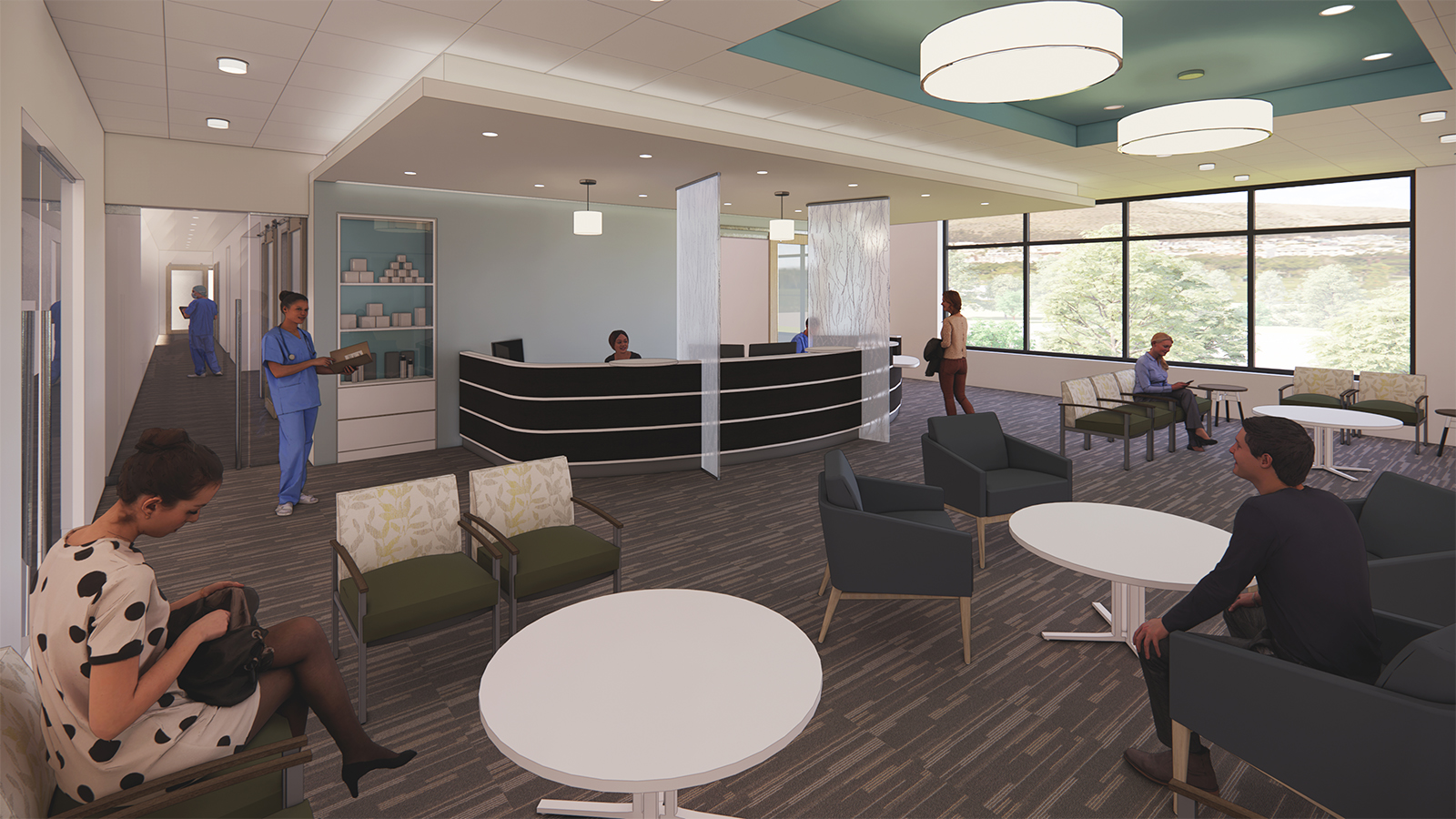 Alabama Vision Center at the Range
Located in Huntsville, Alabama, the Alabama Vision Center at the Range is an ophthalmology practice offering Lasik, Cataract Surgery, Dry Eye Treatment, Glaucoma management as well as general eye care. Working with the Center's managing physician, IA has evaluated, programmed, and designed the new facility with a focus on the patient experience. Program-specific planning helped to optimize efficiency and increase room functionality. The central reception hospitality space benefits from an abundance of natural light and a visual connection to the laser suite. The design and finishes in the space are fresh and calming, adding to the overall modern design aesthetic.
In The News
Evolution of the Private Practice Model
EyeCare Partners
Based in St. Louis, Missouri, EyeCare Partners (ECP) is a growing, clinically integrated partnership of optometry and ophthalmology clinics and surgery centers providing a full spectrum of eye care. EyeCare Partners continues to expand its network through new partnerships and is committed to setting the industry standard in patient care and innovation. Nationwide, IA is helping ECP to build and standardize a network of clinically integrated care facilities to make a difference in vision health for their patients.
Huntsville, Alabama
5,500 Square Feet
In Construction