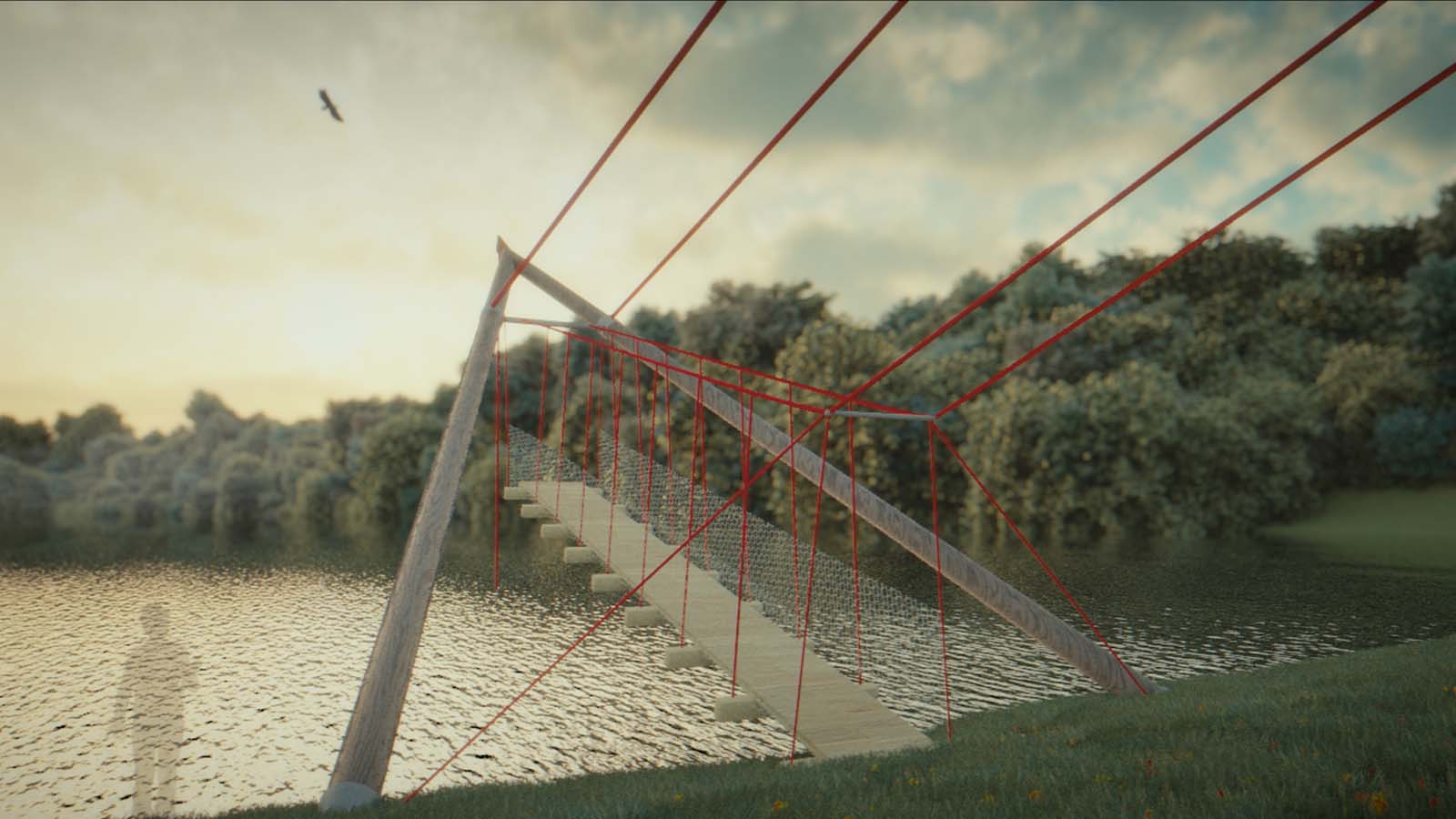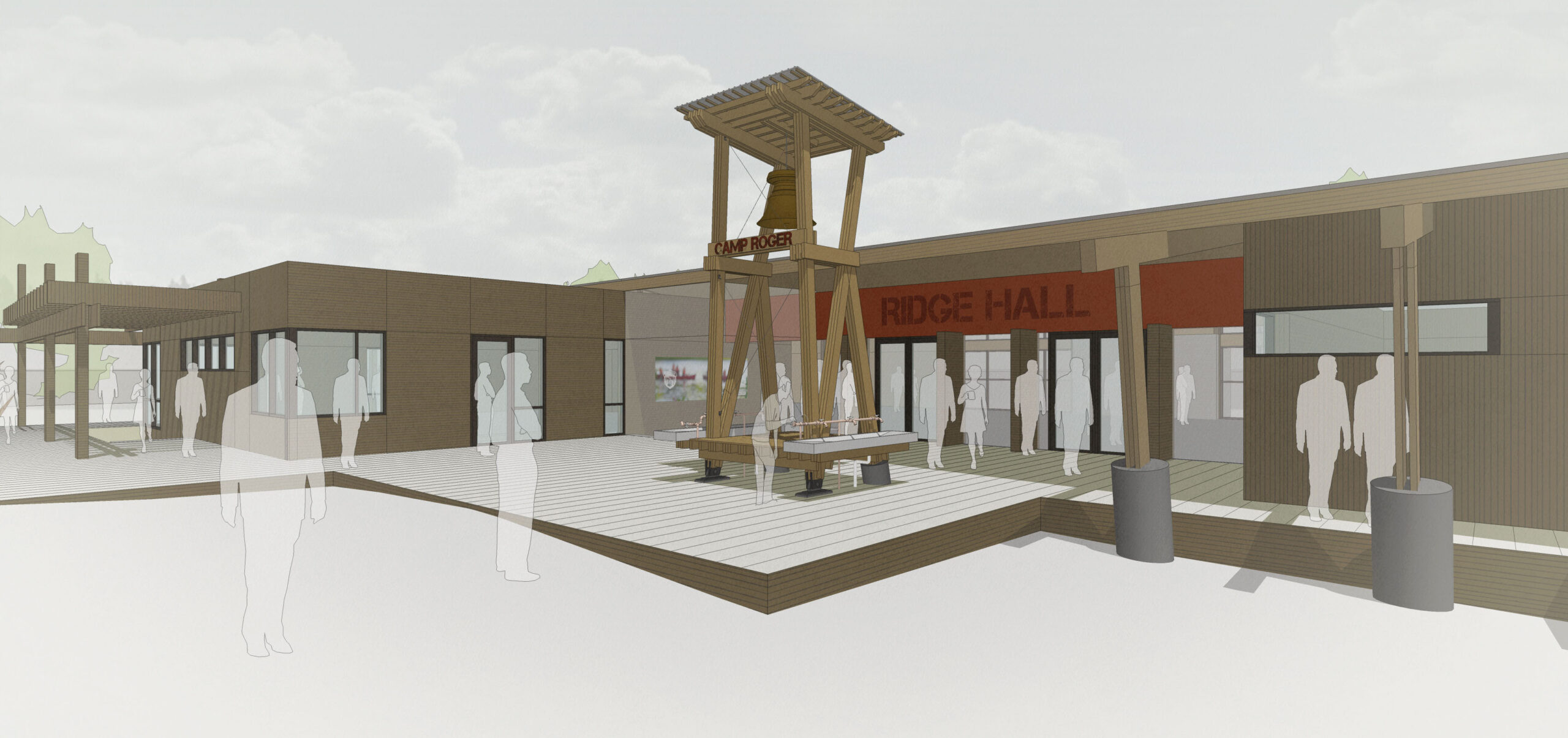 Camp Roger and Integrated Architecture have partnered to create many unique spaces.
Projects include:
Master Plan – An evaluation of existing facilities to assist in master planning for future staff growth, additional outdoor education space and improved staff & counselor housing. In addition, new vehicular circulation, parking, and pedestrian circulation for improved, intuitive wayfinding for campers, students and visitors.
Rustic Cabin – A rustic cabin to accommodate 12-14 campers and counselors.
Yurt – A 30' diameter Yurt platform and barrier free gathering deck.
Ridge Hall – A two story walk-out facility comprised of 8,500 square feet on two levels with administrative offices, a kitchen, and a dining room on the main level that will accommodate up to 290 campers.
Rope Swing and Tree House – The rope swing is a dramatic far reaching perch that is suspended off the shores of the lake, providing gang plank approach to a rope swing. The Tree House was developed utilizing 60' lodge pole pine timbers creating an open-air perch 40-50 feet above the wetland below, offering treetop views.
Rockford, Michigan
Cabin – 1,170 Square Feet
Yurt – 1,000 Square Feet
Dining Hall – 17,000 Square Feet
Rope Swing – 560 Square Feet
Tree House – 400 Square Feet
Complete