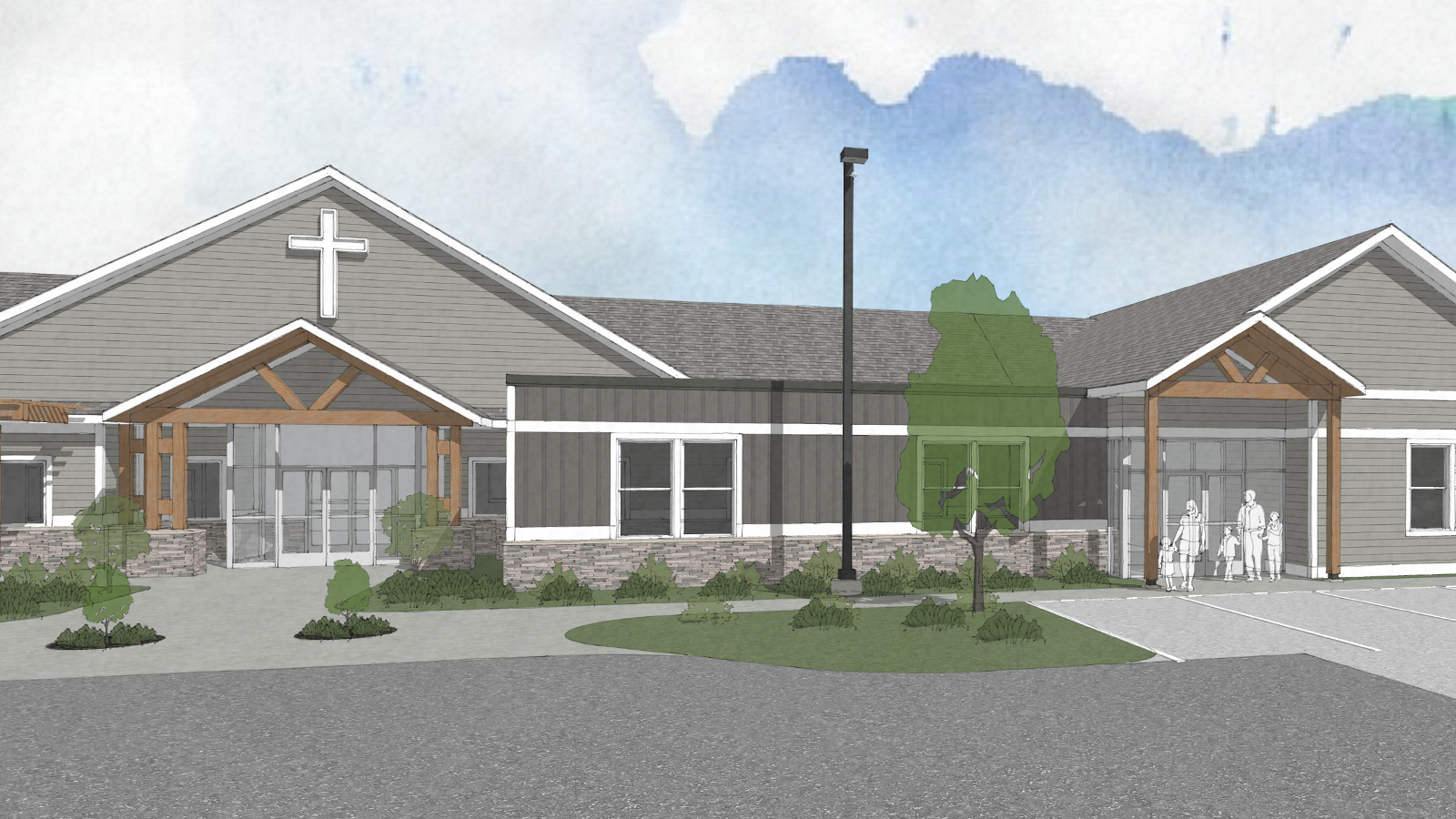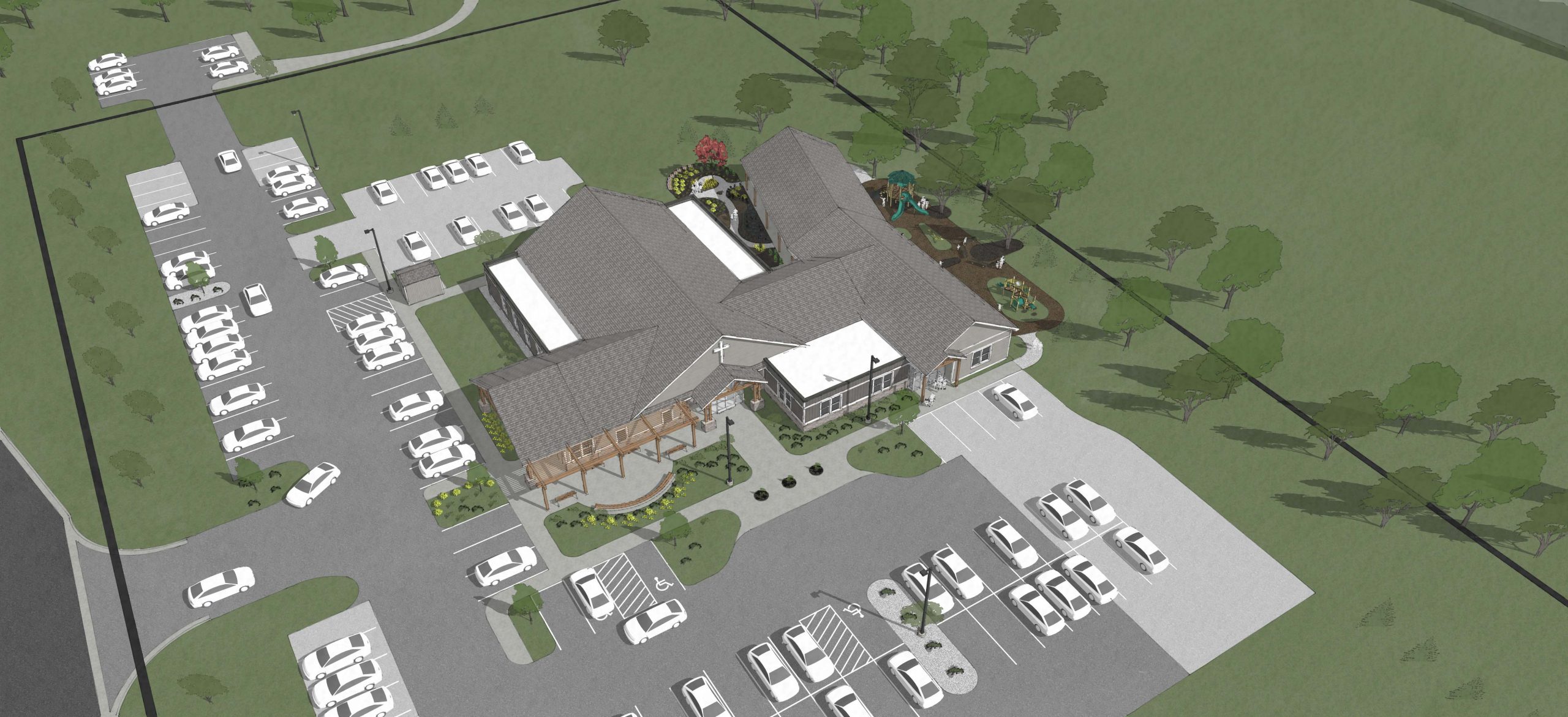 Spirit of Life Lutheran Church
Realizing consistent congregational growth and the need for additional youth and adult programs, Spirit of Life Church needed more space. Additionally, the current arrangement of the facility created unnecessary congestion before and after service, detracting from fellowship. The building team identified the need for a master plan to document the vision and serve as a roadmap for growth with the objective of renovation and expansion occurring as a phased implementation over several years.
IA led Spirit of Life's congregation through an inclusive discovery process that identified opportunities and established a prioritized set of guiding principles. Multiple planning scenarios were developed and evaluated for their alignment with project goals and ability to be phased. The outcome was a master plan that included seating/narthex expansion, enhanced fellowship space, classrooms, administrative offices, and daycare facilities. The final deliverable was a conceptual package documenting the process and design concepts that the building committee could communicate with the broader congregation toward a Capital Campaign.
Caledonia, Michigan
Concept Design