AIA Grand Rapids 2023 Honor Awards
It was a special night for our team as we celebrated four Honor Awards, Jordan Van De Walker's recent licensure, Matt Portice's graduation, Kyle Sutton's scholarship, and our chapter's centennial anniversary!
HONOR AWARDS
Through the annual Honor Awards program, the AIA Grand Rapids Chapter recognizes excellence in architecture throughout the region. The program promotes the value of good design and encourages members to pursue excellence through their work and service to the public. The program celebrates its chapter architects and their work, promotes the profession, honors clients, and acknowledges contributions to the construction industry.
Integrated Architecture received four honor awards from the AIA GR, highlighting three projects.
EMERGING PROFESSIONALS
The chapter recognized its local Emerging Professionals, which included IA's Jordan Van De Walker, Matt Portice, and Kyle Sutton.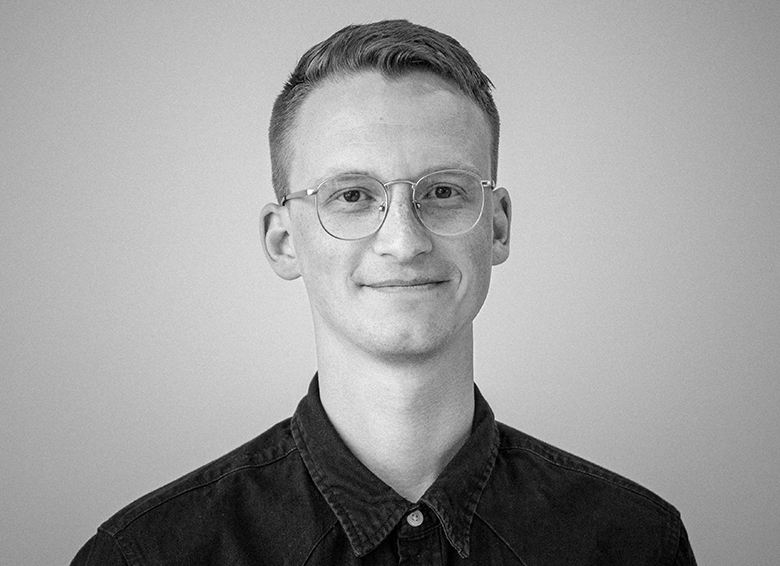 In June, Jordan became licensed as an architect in Michigan. He is a member of the AIA and is NCARB certified.
Read More about Jordan Van De Walker, AIA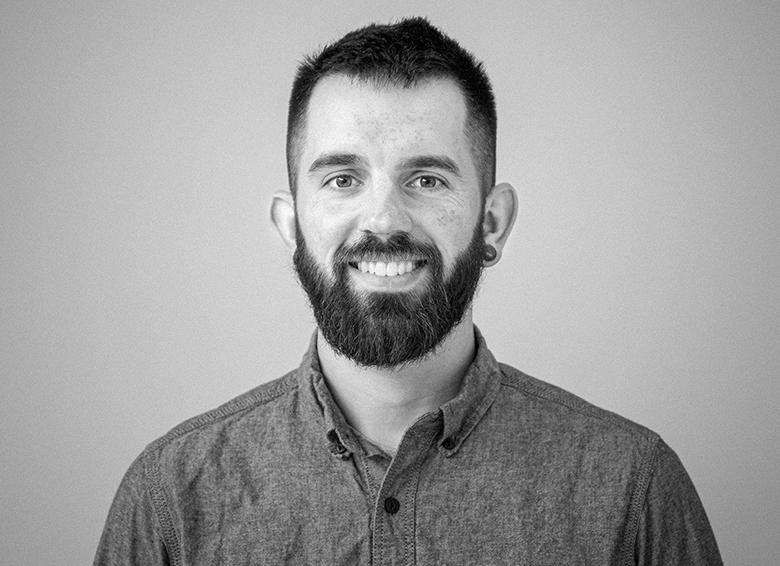 In 2023, Matt earned his Master of Architecture degree from the
Academy of Art University.
Read More about Matt Portice, Assoc AIA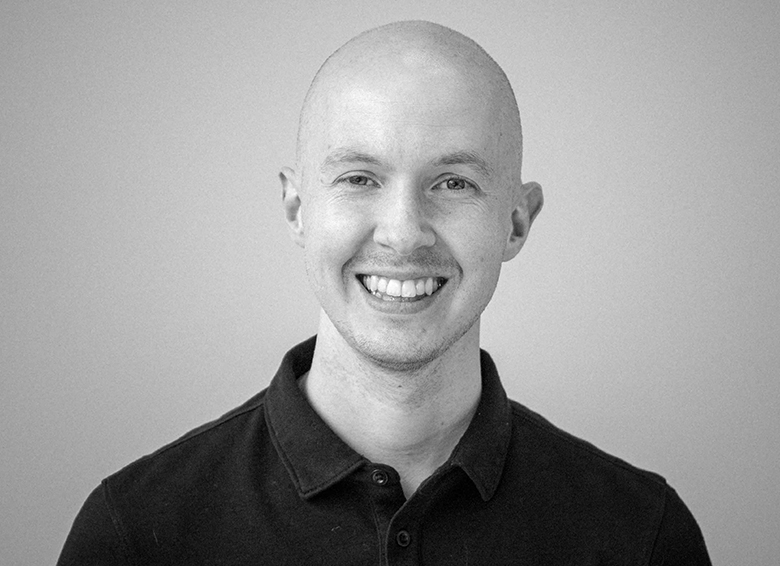 Kyle is in his final year of the Master of Architecture program at Kendall College of Art and Design of Ferris State University.
Read More about Kyle Sutton, AIAS
The American Institute of Architects (AIA) is a professional organization for architects in the United States. The AIA offers education, government advocacy, community redevelopment, and public outreach programs and collaborates with other stakeholders in the design and construction industries.