We had three new team members join the Integrated Architecture team!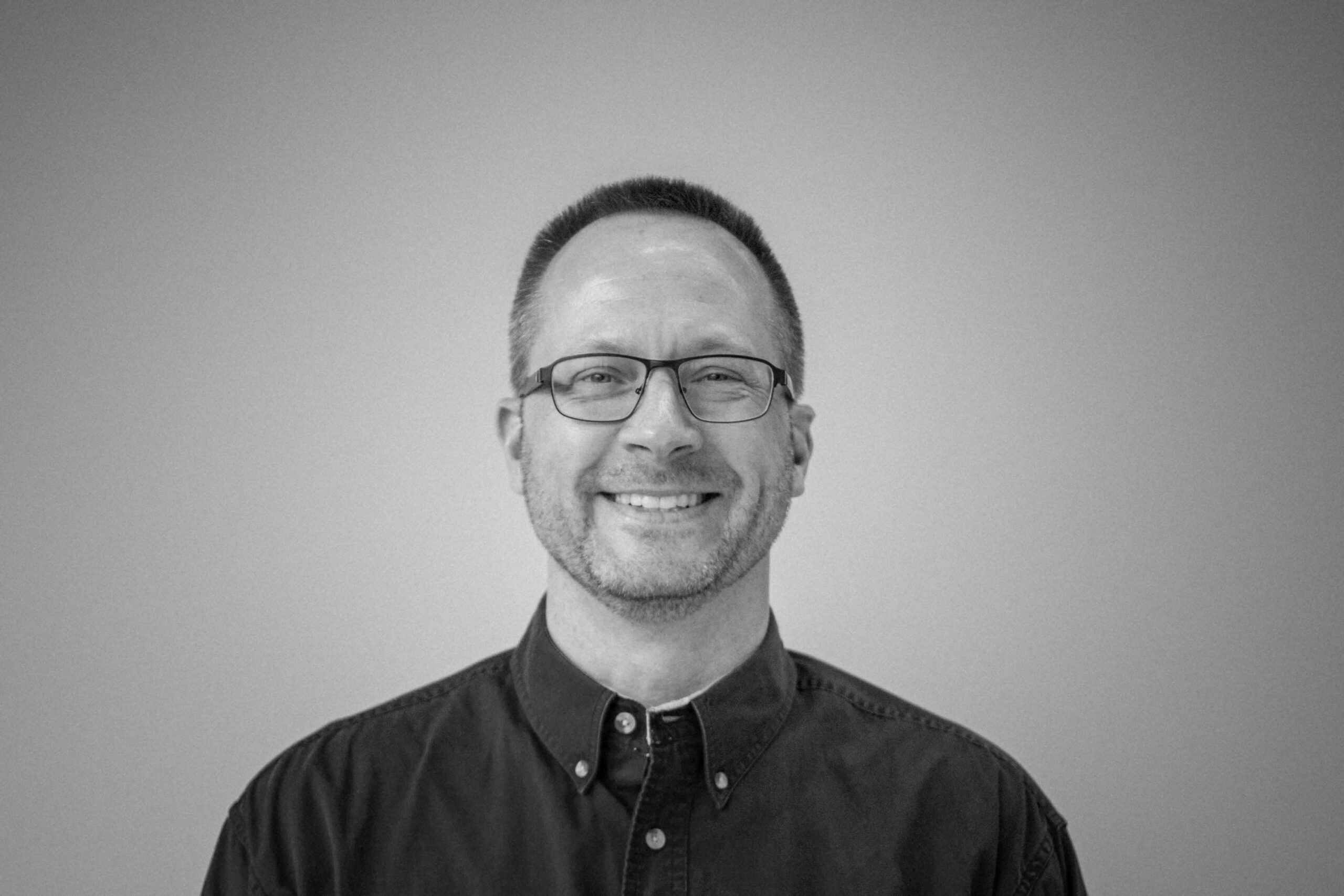 Brian Butkis, AIA is a returning Senior Project Architect. He brings over 30 years of experience working in small to large A/E firms as a Designer, Project Architect, and Project Manager. He has worked on many diverse and challenging projects in automotive, municipal, education, healthcare, commercial, industrial, ecclesiastical, and residential. He understands that one of the most critical aspects of architecture design is its "permanence" and how project decisions today can affect tomorrow and generations ahead. He believes it's one of the Architect's critical jobs to influence these decisions toward creating the best architecture with resources available.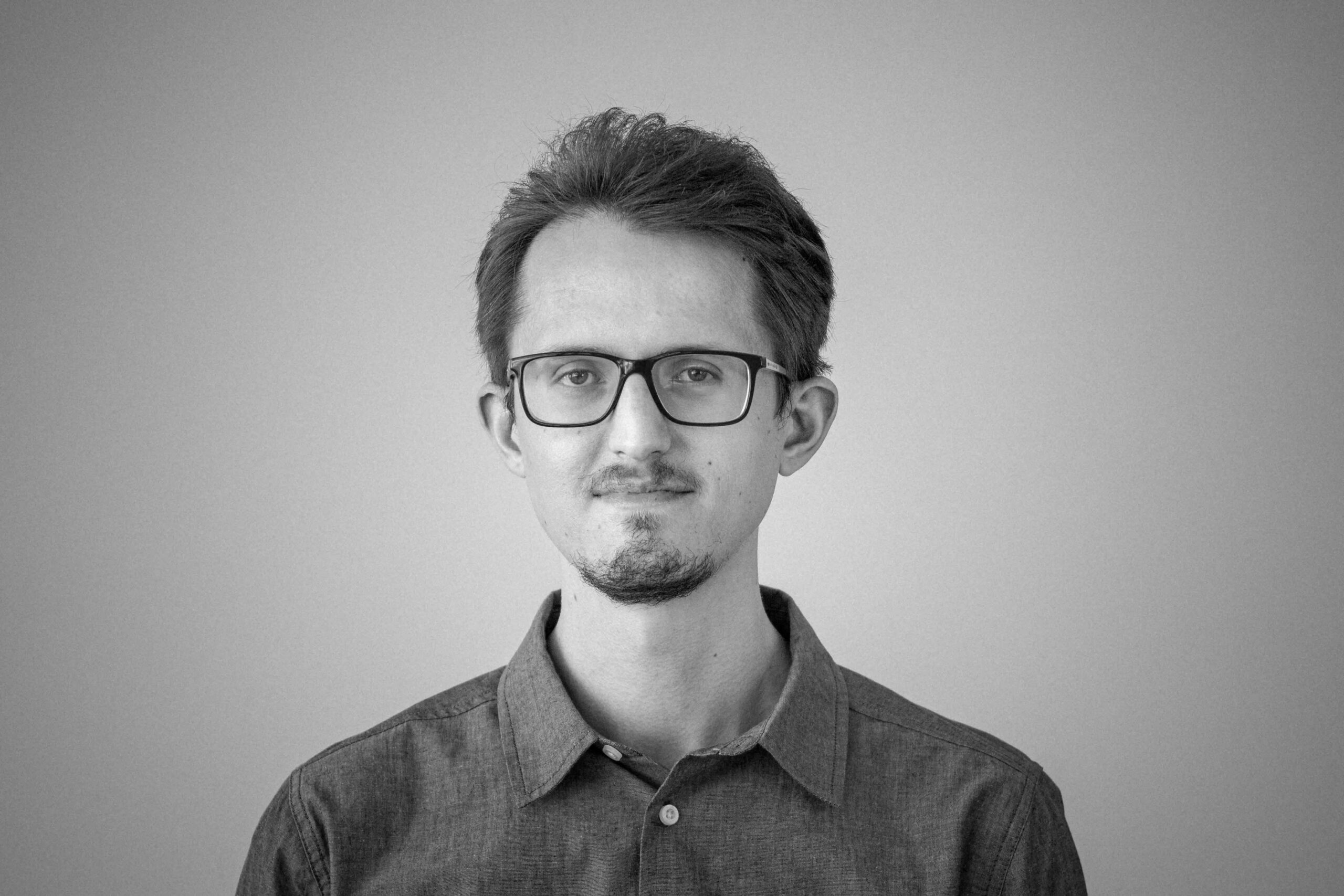 Brian McDonagh joined the IA team as an Architectural Technician. Brian earned his B.S. in Architecture & Sustainability from Ferris State University. He's currently working towards his professional license and accruing work experience / hours to aid in the pursuit of his graduate education and exams. He's extremely proficient in Revit and enjoys pushing its technical and creative capabilities. As a Grand Rapids native, he likes the idea of having a role in supporting Grand Rapids growth as part of the IA team.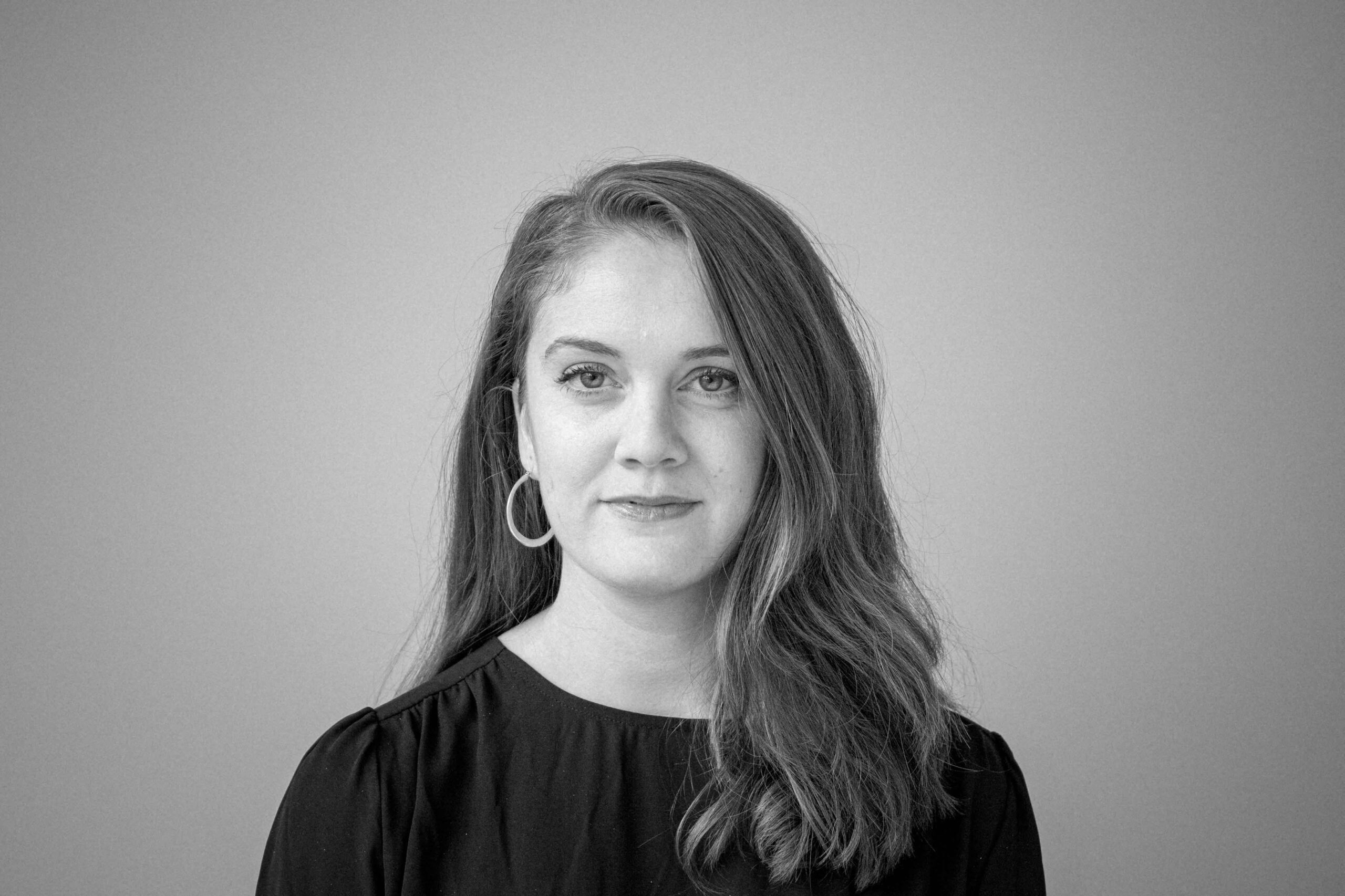 Zada Harris has joined the IA team as our newest Architectural Designer. Zada earned a Master of Architecture from Kendall College of Art and Design of Ferris State University as well as a Bachelor of Arts in Biology and Studio Arts from Hope College. Her diverse education and experiences allow Zada to bring a unique perspective to the design process. She is passionate about the use of smart design to create positive impacts and is thrilled to be part of the IA team.