We had three new team members join the Integrated Architecture team!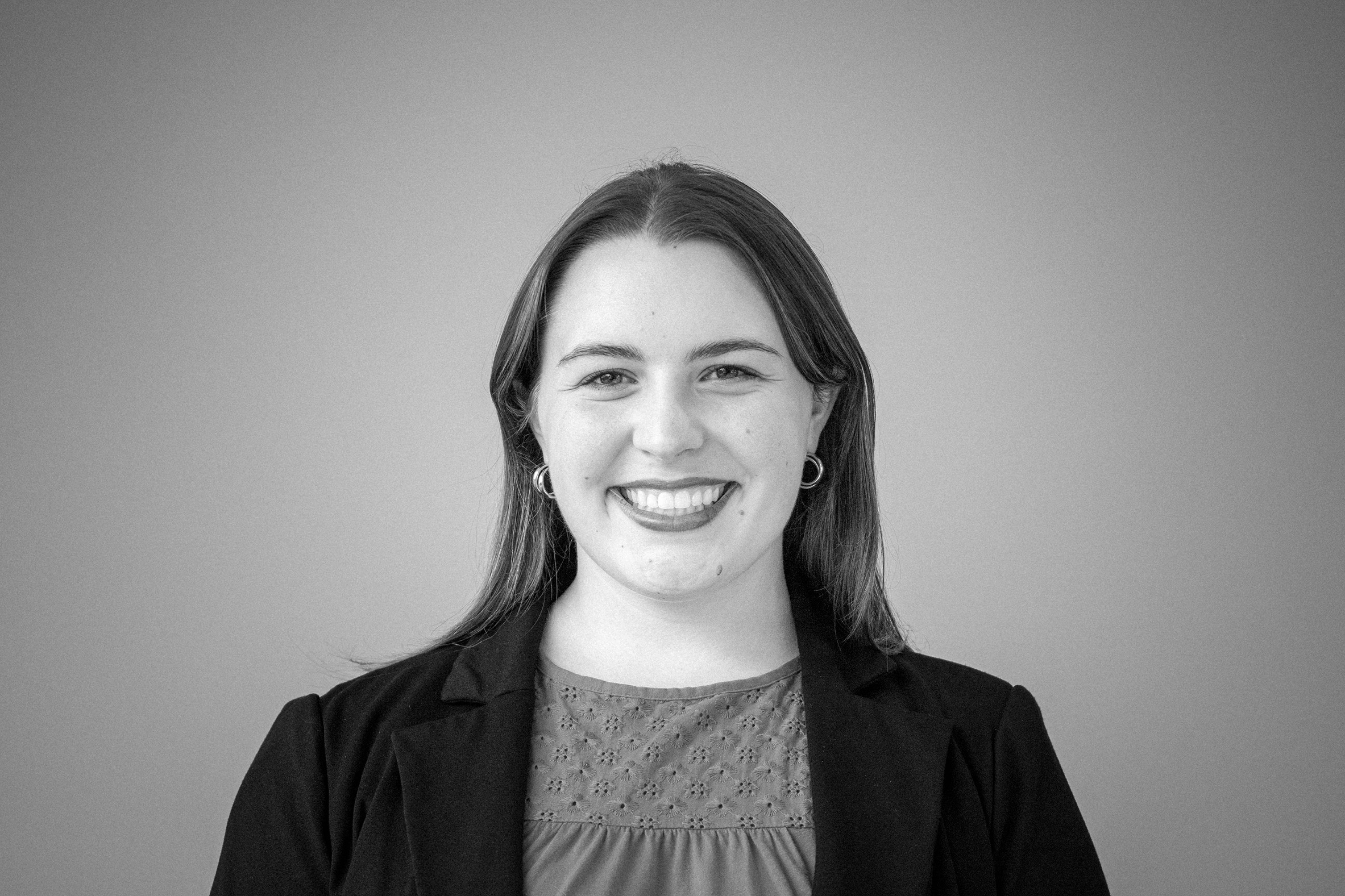 Sarah Miller joins the team as an executive assistant to Mike Corby. At Grand Valley State University (GVSU), she is pursuing her bachelor's degree in business management with an emphasis in management information systems and a minor in accounting. Her previous experience assisting in real estate and residential construction provides her with a great knowledge base for the world of architecture! She is passionate about communication and the sanctity of a good Excel sheet.
Outside of the office, Sarah is on the Executive Board for two professional clubs at GVSU: Women in Business (WIB) and Enterprise Systems Student Union (ESSU). She is also a passionate member of the Seidman Mentorship Program! On the weekends, she enjoys exploring the neighborhoods of Grand Rapids and cooking with her friends. In the future, Sarah hopes to expand her travels in Europe, exploring and learning how to cook like the locals.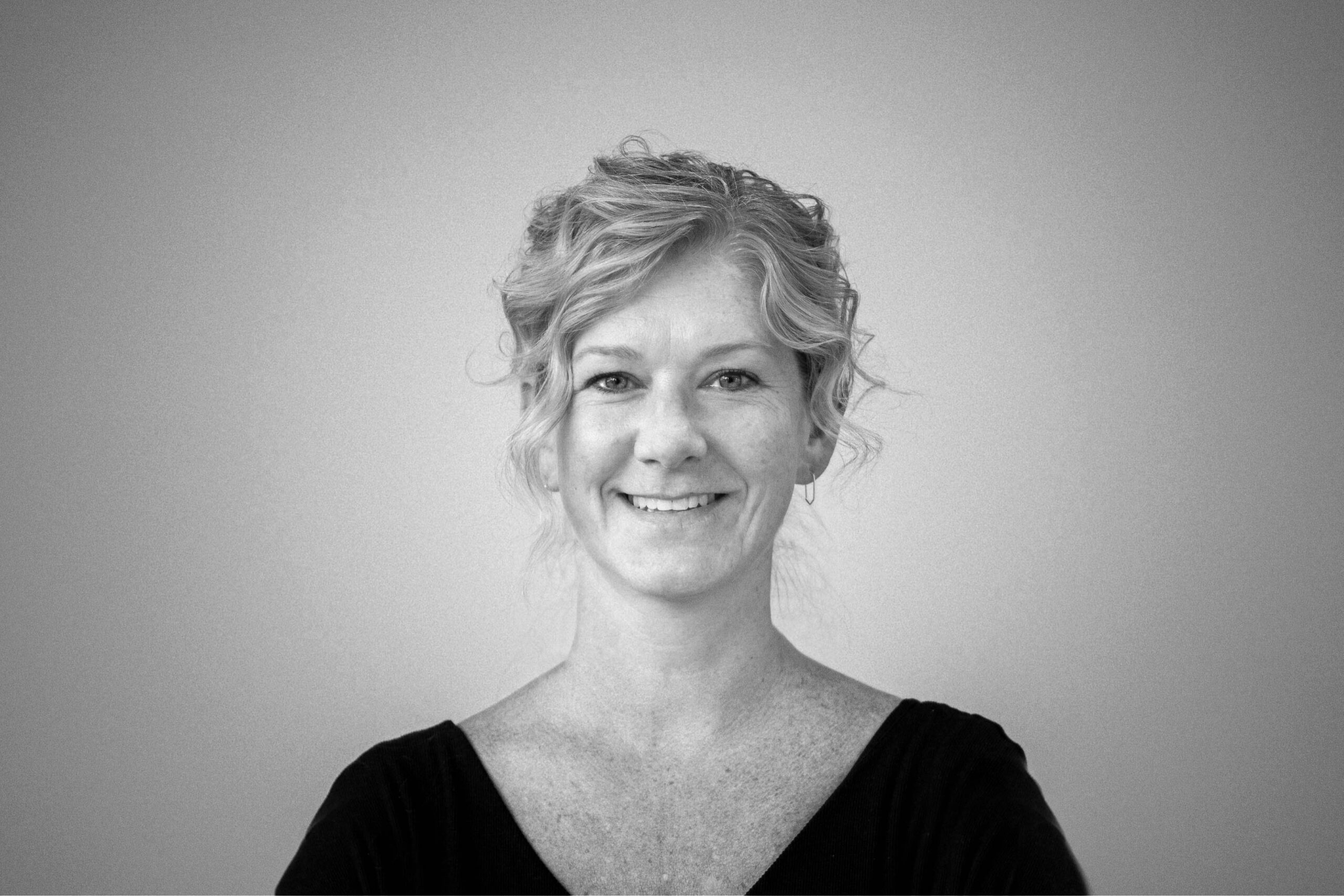 Kate Holloway, AIA, LEED AP, joins the team as a Senior Designer. She has her Bachelor of Science in Architecture from the University of Michigan and has spent the past twenty-five plus years in the architectural industry working on a wide range of project typologies and various award-winning projects. In working for smaller firms, she has had the opportunity to experience each component of a project - from master planning and conceptual design to client relations and project management. She is a fierce defender of good lighting and believes that everyone deserves to be in an intentionally designed environment.
Kate lives in Forest Hills with her partner Matt, her two kids, and their golden doodle Bowie (whose namesake is David Bowie). She and Matt love traveling the world, photography, and hope one day (when things slow down) to start a travel blog. In the meantime, they are sitting on a catalog of thousands of photos taken everywhere from Portugal to Mexico City to London.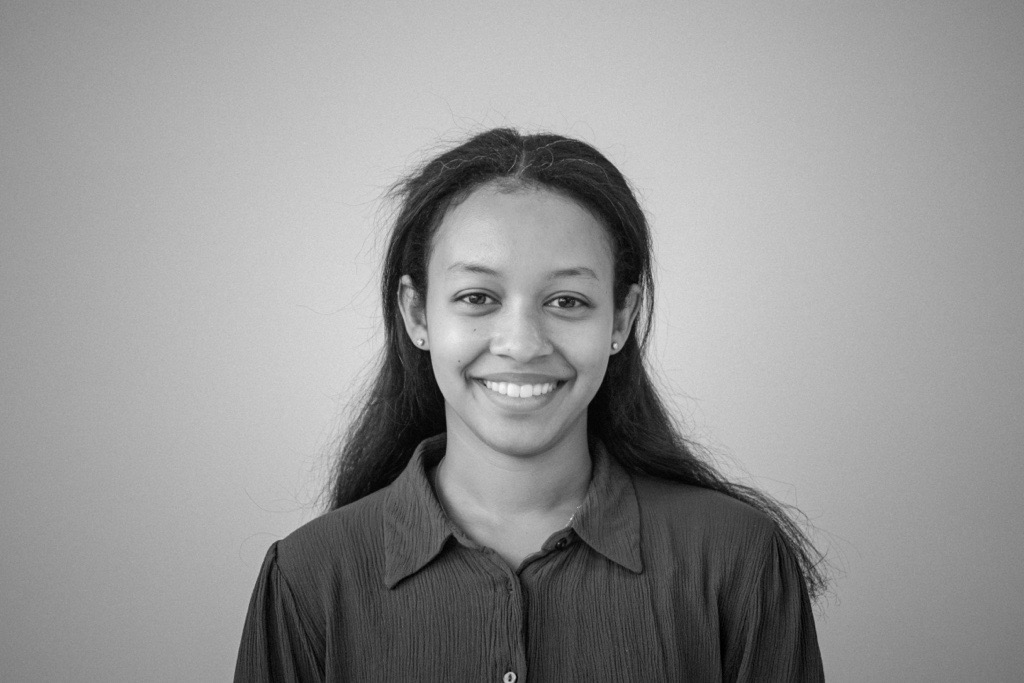 Annissa Kebede joins as our receptionist and office assistant. She graduated from Western Michigan University with a bachelor's in Political Science. Annissa has worked in various fields, such as state government, higher education, esports, and much more. She is excited to start her new role and learn more about the world of architecture.
Outside of work, Annissa is a Grand Rapids native and enjoys exploring the city. She is often found reading, long boarding, sewing, and drawing. Annissa is also in the process of studying and applying to graduate schools.