We had two new team members join the Integrated Architecture team!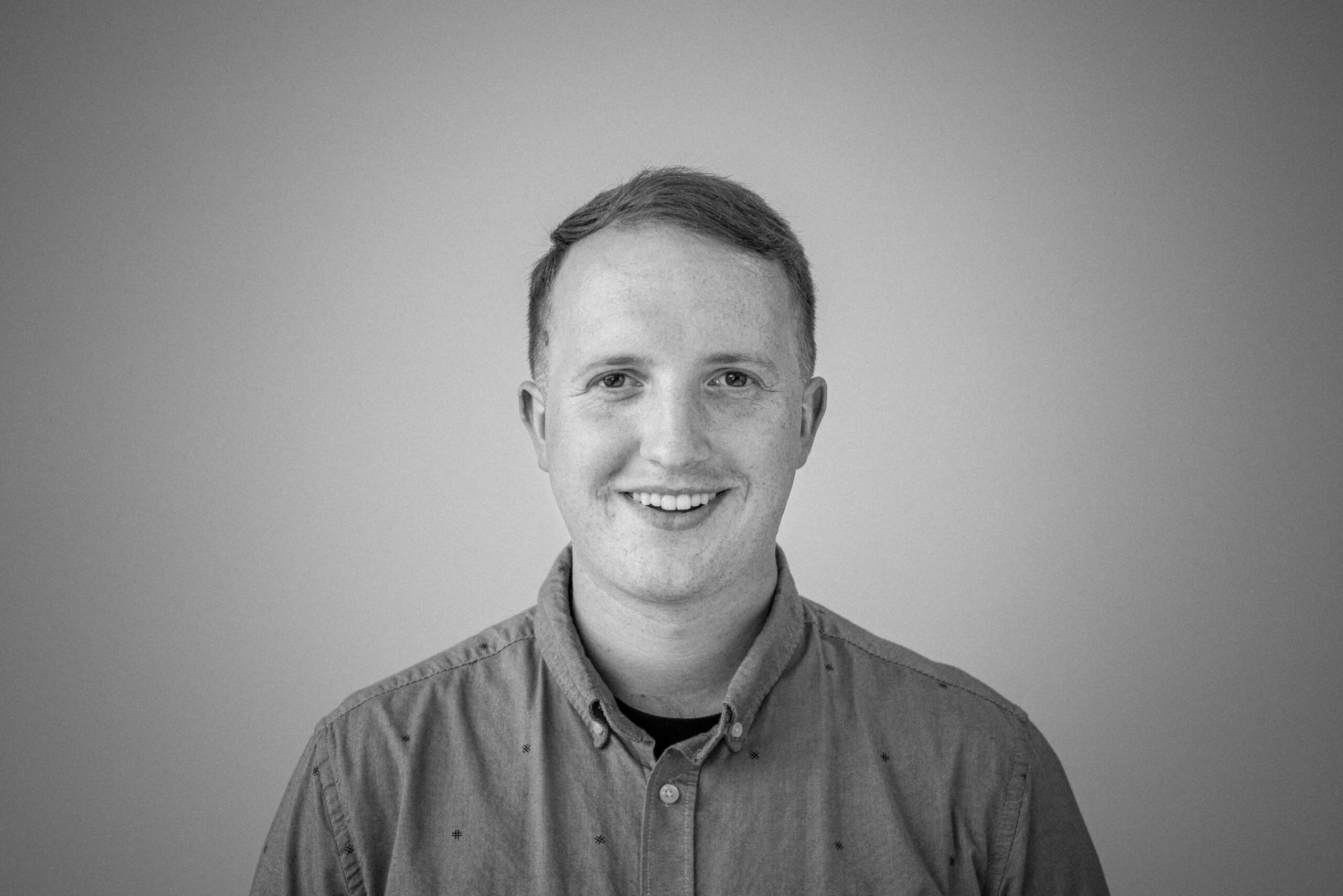 Craig Furlong joins the IA team as a Job Captain. He earned his Bachelor of Science in Architecture from the University of Michigan in Ann Arbor before moving to the Netherlands and completing TU Delft's Master of Science in Architecture program. His biggest takeaway from living abroad is the value of public transit, a walkable city, increased housing density, and circularity in the built environment. Craig has academic experience in heritage & restoration, residential architecture, and a variety of public designs, such as art and athletic spaces. He also has work experience in decking, custom cabinetry, and corporate renovation. Outside of the office, you can find Craig building furniture in his woodshop or exploring the state of Michigan with his fiancée and their dog.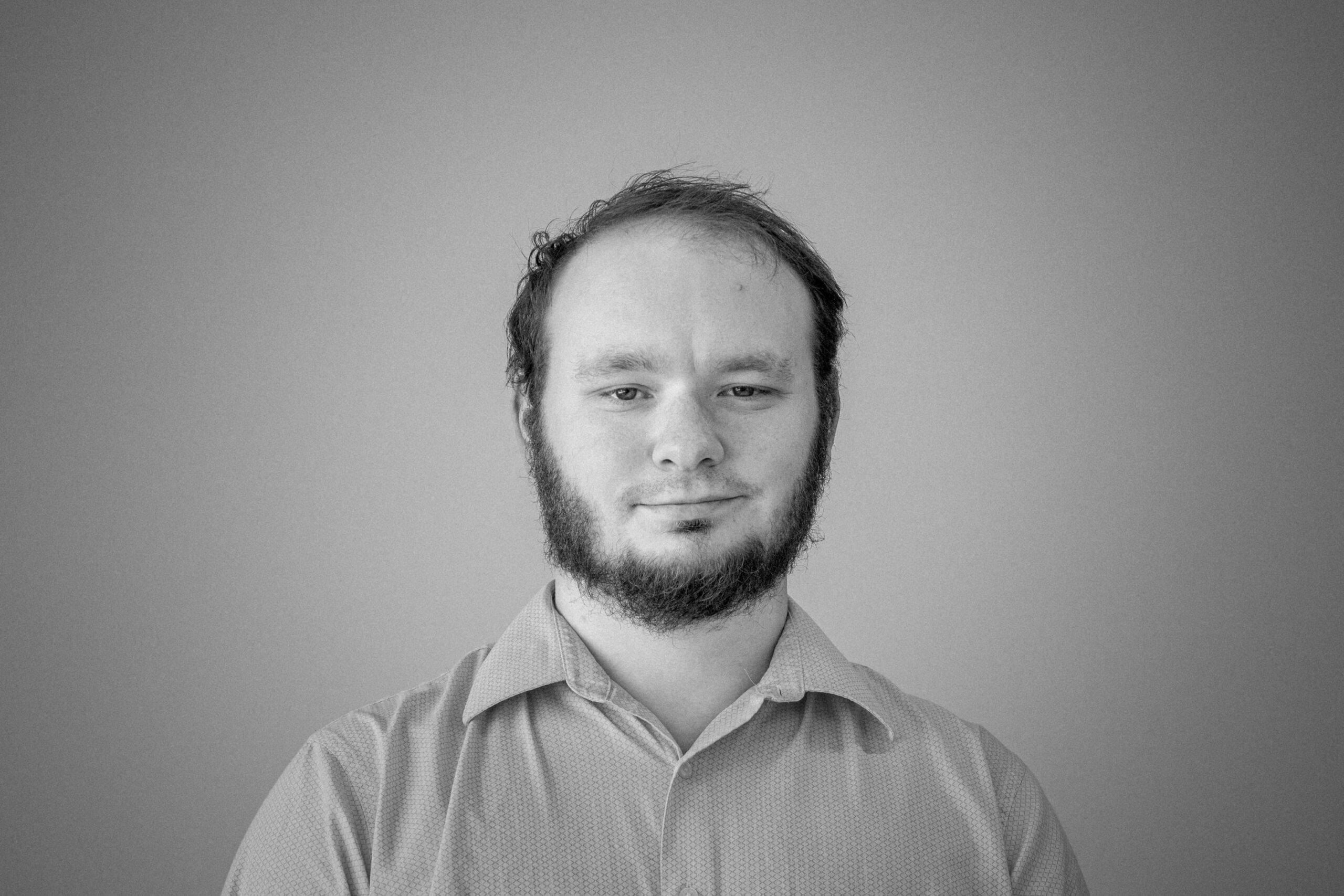 Spencer Davis joins the IA team as a Staff Accountant. Originally from Perry, Michigan, he graduated from Olivet College with a Bachelor's in Actuarial Science. Working directly out of college, he now has 3+ years of experience as an accountant. He is currently looking to return to school in pursuit of either a CPA or a CMA. Spencer has a love of spreadsheets and data, a passion for learning new things, and values a high quality of work. Outside of IA, he and his fiancée are currently looking to settle into a home with their dog, Cooper.