Carly Camardo Drenth joins the Integrated Architecture team!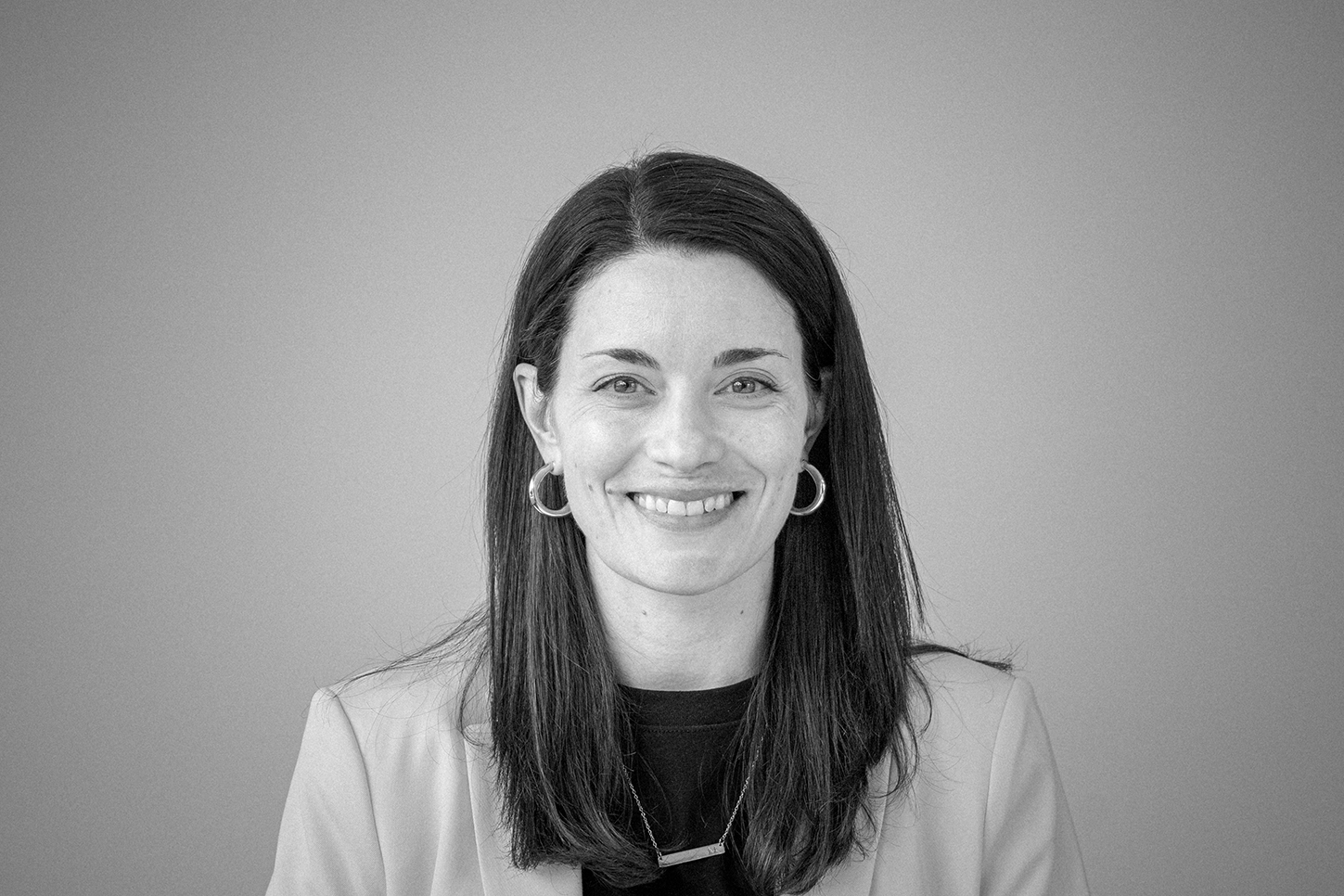 Carly Camardo Drenth, AIA, LEED AP B+C, joins the IA team as a Senior Project Architect. Carly comes to IA from Chicago, where she grew up, lived, studied, and practiced architecture. Carly has a diverse background of project work in her 17 years practicing architecture. Her project experience ranges from 10,000 square feet of interior office build-outs, restaurants in downtown Chicago and Pasadena, California, education buildings, and health-care expansions to a million-square-foot high-rise in downtown Milwaukee, Wisconsin, for an insurance corporation.
For the past 8-1/2 years, she practiced architecture at Gensler Chicago, where she led large projects for large-name corporations to revitalize their campus' with renovations to existing buildings and constructing new ground-up buildings. Her most recent work was working on a campus revitalization project in Wisconsin. She was the project architect renovating three multi-story 100-year-old buildings and constructing two multi-story new ground-up buildings. In that role, she got to flex her architectural muscle from design through construction and learned she loves the entire design process. On that project, she traveled to northern Wisconsin to select local stone for cladding. She dug through brickyards on the south side of Chicago to choose salvaged reclaimed masonry for reconstruction that matched perfectly to existing masonry.
In her 17 years of experience, she has become an integral part of the project team. She is very comfortable growing and maintaining client relations, organizing and coordinating with project teams, and collaborating with the contractor on the construction site. She looks forward to more opportunities and experience here at Integrated Architecture.
Carly fell in love with architecture when her grandfather gave her a book when she was eight. Her road to becoming a licensed architect and LEED-accredited professional was not without overcoming hurdles. Still, those hurdles have grown her to be a very passionate, determined, focused, and hard-working architect. Nothing is too big or too small for Carly. She can wear multiple hats and brings energy and strength from the project type and experience she has gained thus far.
Carly earned her Master of Architecture and her Bachelor of Art and Architecture from the University of Illinois - Chicago and is a registered architect in Illinois.
While Carly is not practicing architecture, she enjoys traveling, the great outdoors, lake life, and cooking with her husband. She is a Chicago sports team enthusiast and prides herself on being able to parallel park anywhere. A skill she hopes to always retain even with a recent move to West Michigan.