We had three new team members join the Integrated Architecture team!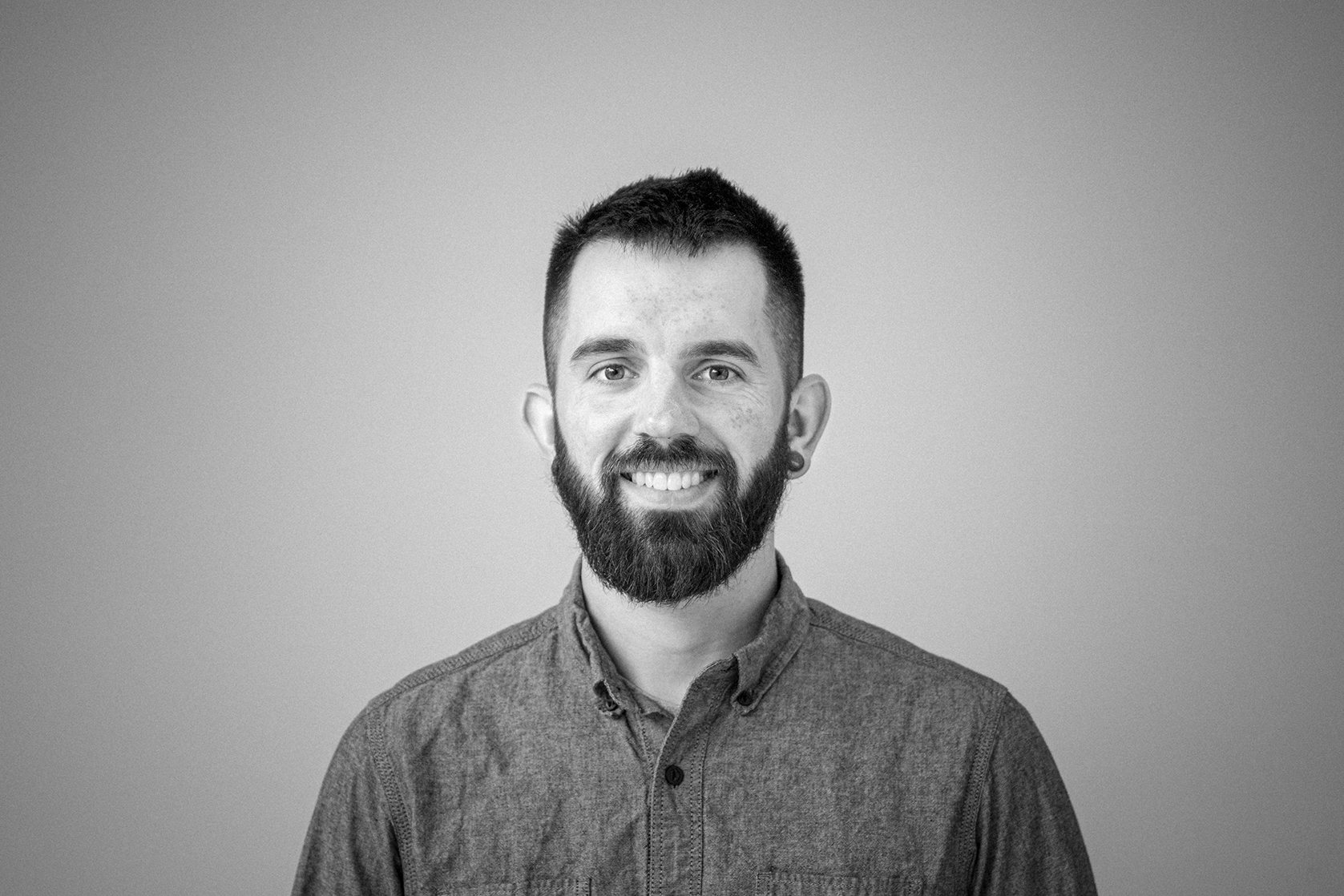 Matt Portice joined the IA team as a Job Captain. He earned his Bachelor of Science in Arch. Tech. from Baker College of Flint (Flint, MI) and his Master of Architecture degree from Academy of Art University online (San Francisco, CA). He's excited about the potential of great design to enrich the lives of users. Matt is passionate about a sustainable lifestyle and sustainable, biophilic design. When he's not at IA, he enjoys traveling with his wife and two toddlers.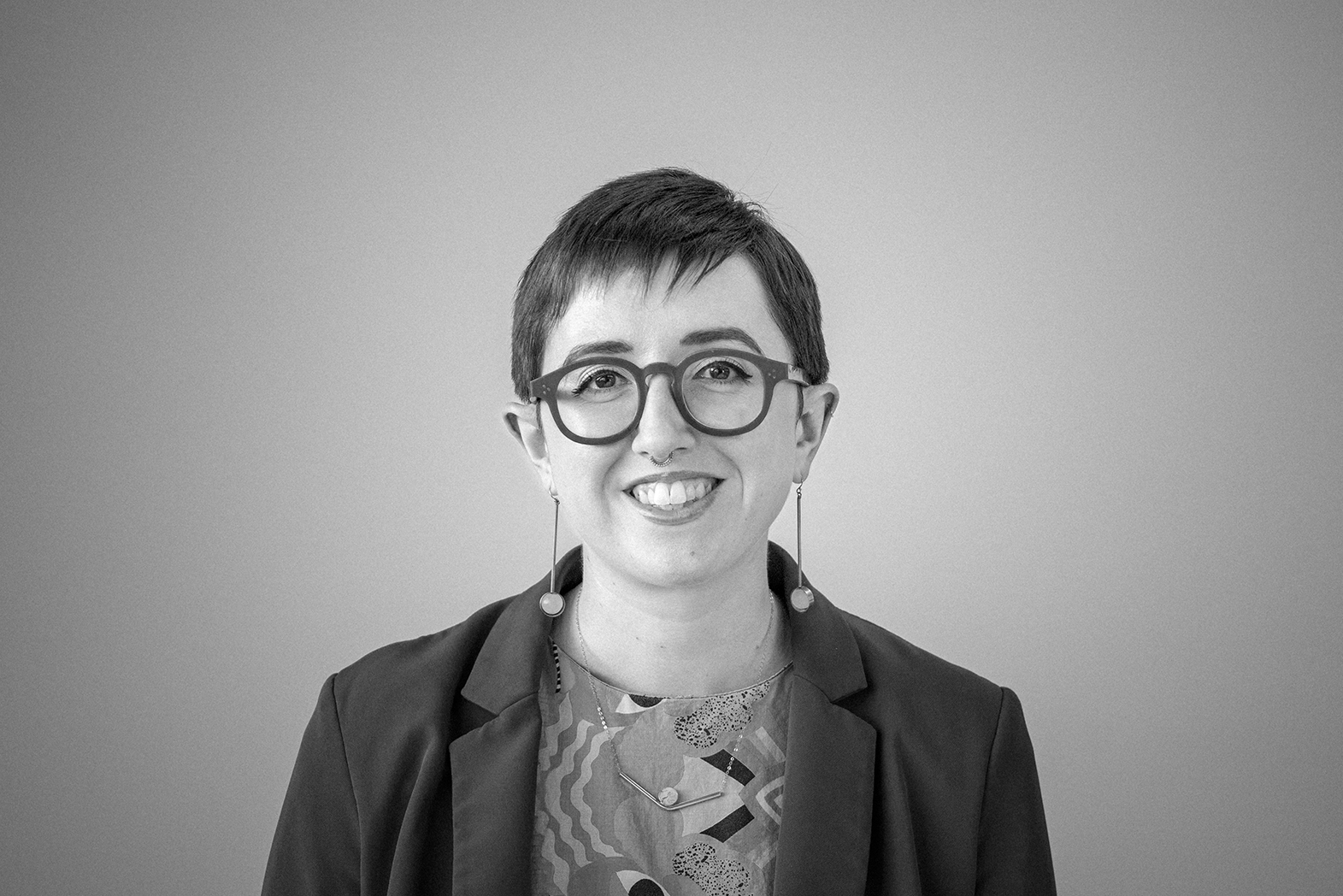 Jean Snyder joined the IA team as a Senior Interior Designer. She earned her degree from Kendall College of Art and Design and is pursuing her NCIDQ certification. Jean brings 6+ years of interior design experience in education, healthcare, government, and manufacturing market sectors. She's an empathetic and research-driven interior designer who thrives in creating synergy between intentional and unexpected design elements, bringing playfulness and fun to whatever project she's a part of. Jean received the IIDA Michigan Chapter award in the Renovation category for her project Cornerstone University, Daverman Hall Nursing School Renovation in 2022.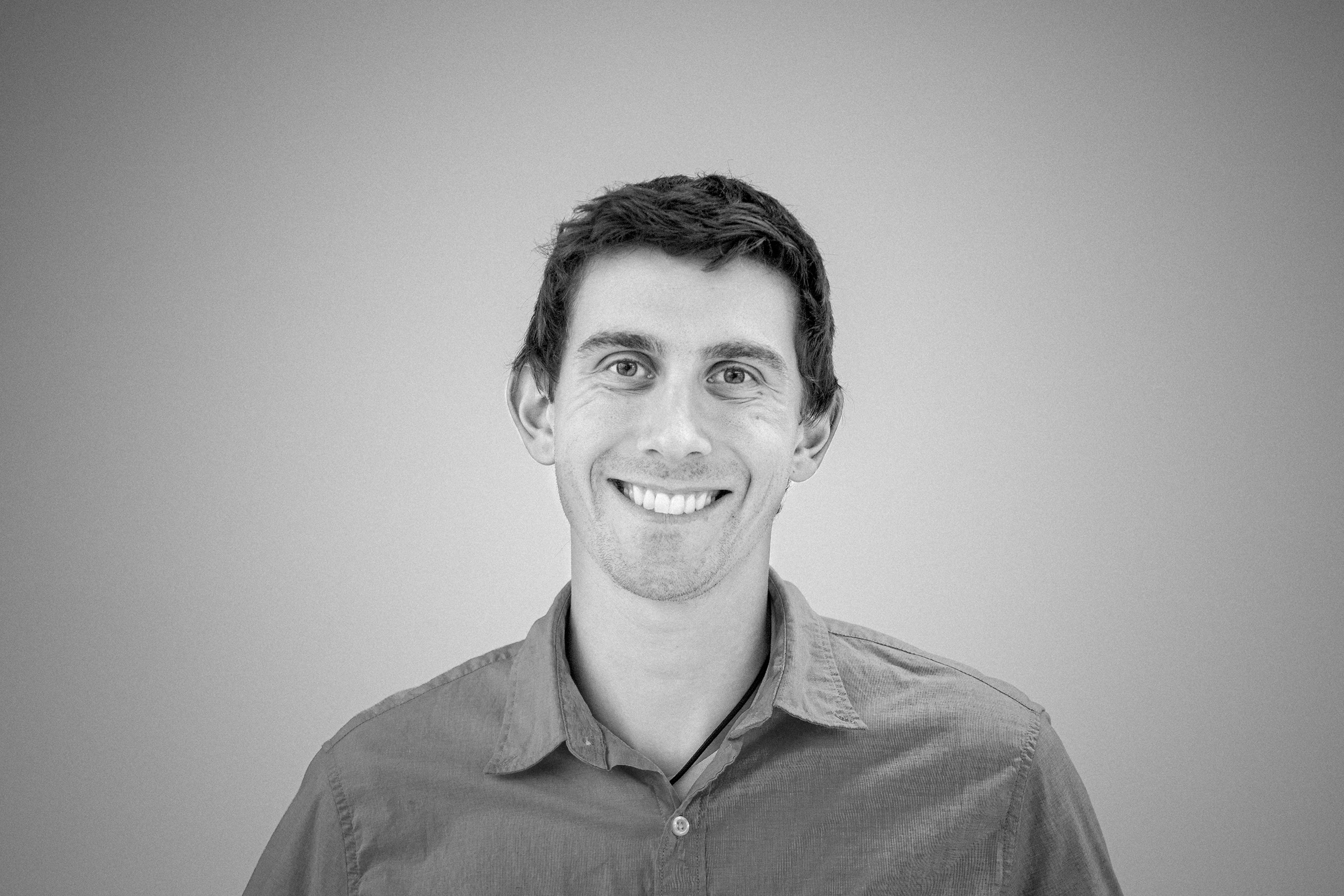 Matt Weyhmiller joined the IA team as an Architectural Technician. Matt earned his B.S. from Lawrence Technological University and his masters from the University of Michigan. He's eager to dive into the creative atmosphere and is actively working towards his exams and eventual licensure. He has a passion and interest in the process of adaptive reuse and how it can be implemented within the built environment.