Two IA Projects Receive Awards

Integrated Architecture received two honor awards from the The America Institute of Architects (AIA) Michigan. 
The AIA Michigan 2021 Building Awards is an Annual Awards Program to encourage and promote excellence in architecture. The Building Honor Awards recognizes individual accomplishments and brings public attention to outstanding examples of architectural services rendered by Michigan firms.
ADAC Automotive Headquarters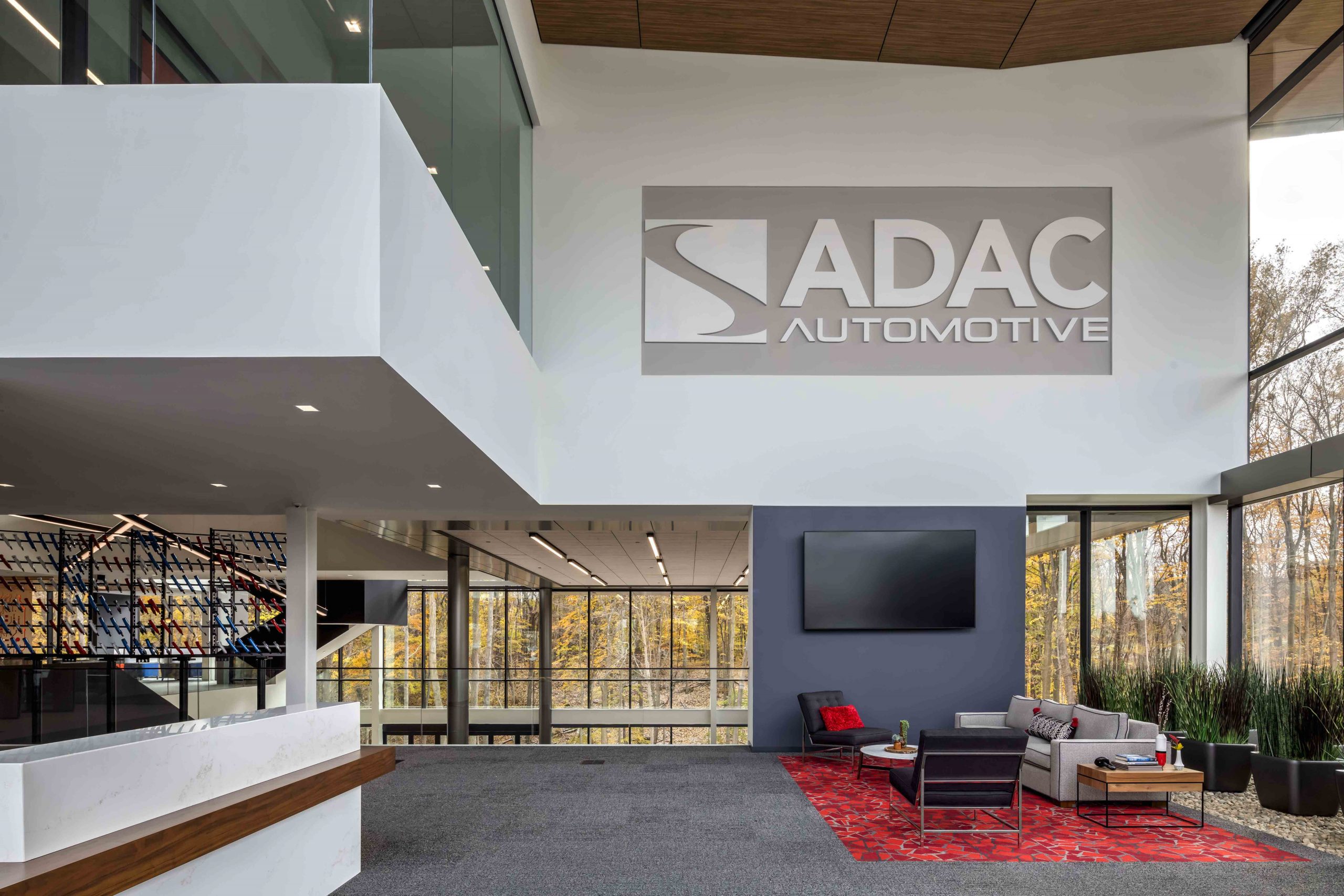 Comments from the selection jury included, "The integration of this new headquarters building into its site is highly successful, and its elegant facades reflect their forest surroundings. The sophisticated building sections illustrate rich and complex interior volumetric relationships, while cantilevered gathering spaces seem to float within the wooded landscape."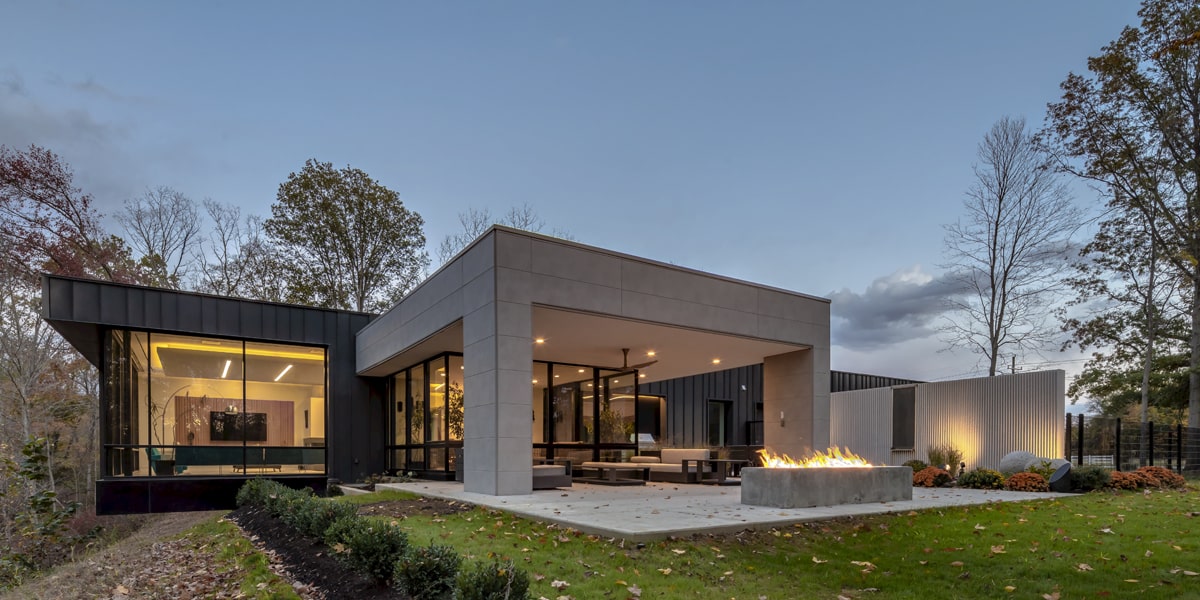 Comments from the selection jury included, "The Moyer Drive Residence boasts a bold double bar form embracing a welcoming court. Simple yet large windows extend views from interior spaces into nature. A palette of contrasting materials is strategically applied, expressing a program that belongs to the earth versus spaces which hover in the forest canopies."
The American Institute of Architects (AIA) is a professional organization for architects in the United States.
Learn more about the AIA Michigan and the 2021 Honor Awards.