We have three interns joining Integrated Architecture this summer!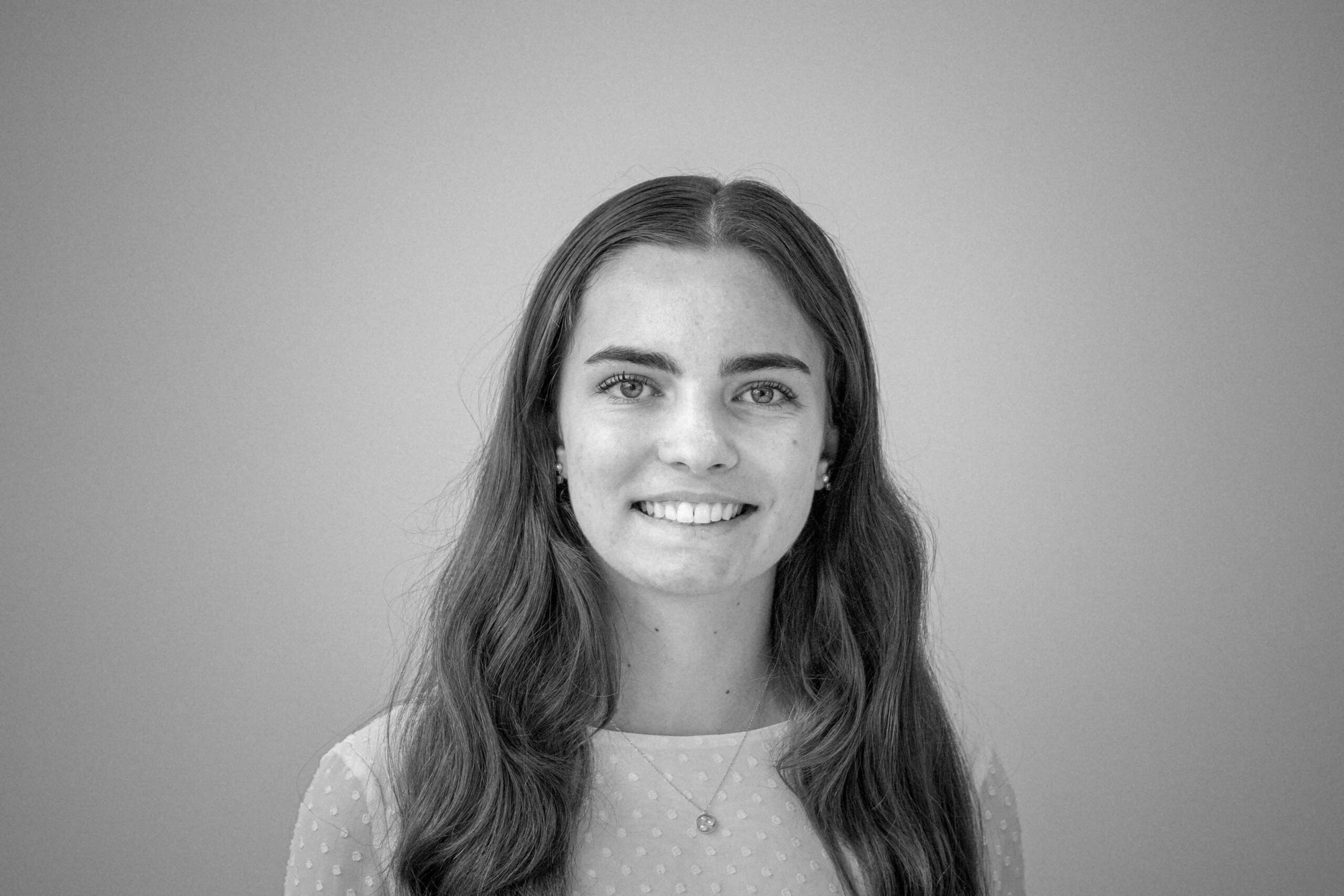 Brittany Rosely has joined us as an accounting intern this summer. She will be a sophomore at Texas Christian University and is double majoring in Accounting and Business Information Systems. She is looking forward to working at a company that has a variety of diverse clients and is excited to apply her knowledge to the day-to-day accounting processes.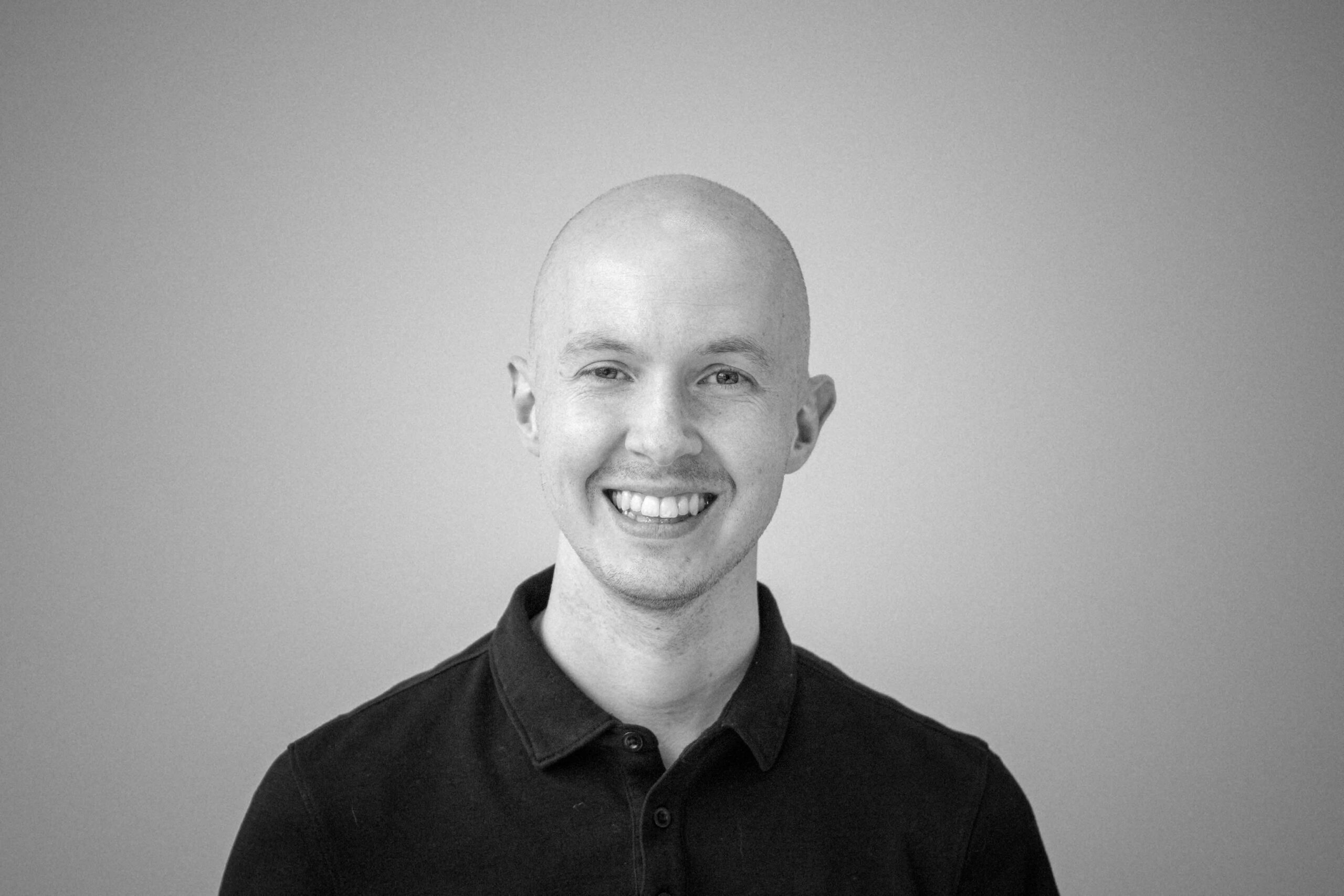 Kyle Sutton has joined us as an Architectural Technician intern this summer. Hailing from Cleveland, Kyle has been a part of the West Michigan community since beginning his undergraduate at Calvin University. He will be entering his second year of the Masters of Architecture program and Kendall College of Art and Design of Ferris State University. Prior, he worked for several years as a civil engineer consulting with various Michigan municipalities on a variety of projects. He is interested in the relationship between the natural and built environment, how they can be seamlessly merged to create a responsive space for the individual.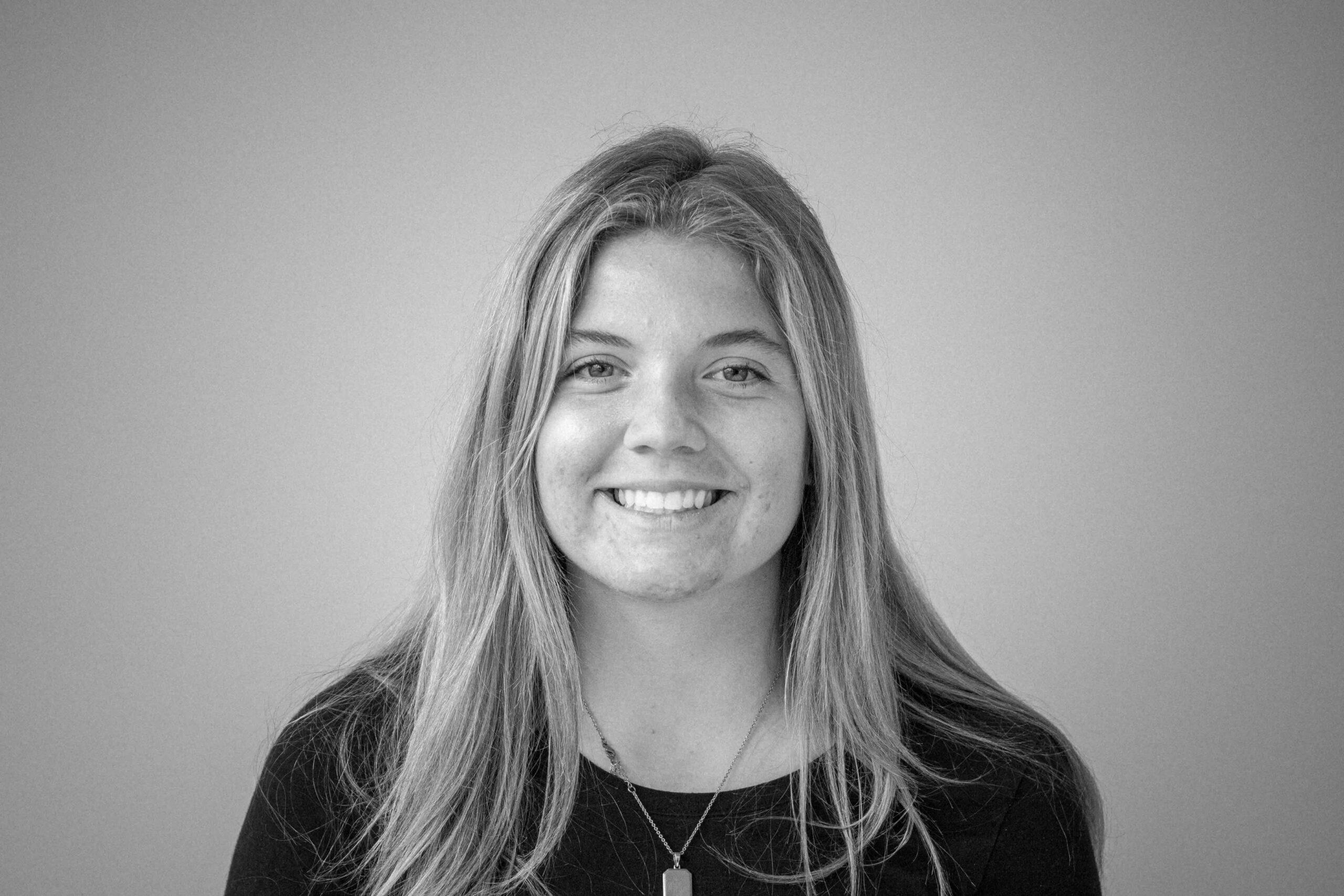 Natalie Koster has joined us as an Architectural Design intern this summer. A graduate of East Grand Rapids High School, she will be a sophomore this fall at the University of Michigan and is studying Architecture, as well as Art and Design. She is thrilled to have the opportunity to gain insight and experience in architecture outside of the classroom from a company with a diverse background and project range.