Sara Petoskey Joins the Interior Design Team
Sara Petoskey has joined the IA team as an Interior Designer. Sara, a graduate of Kendall College of Art and Design of Ferris State University, earned a Bachelor of Fine Arts in interior design. She brings experience in the technical aspects of the design process and is skilled in AutoCAD, SketchUp, and Revit. Sara values research and diverse thinking and believes that it makes a significant and positive impact on the design process.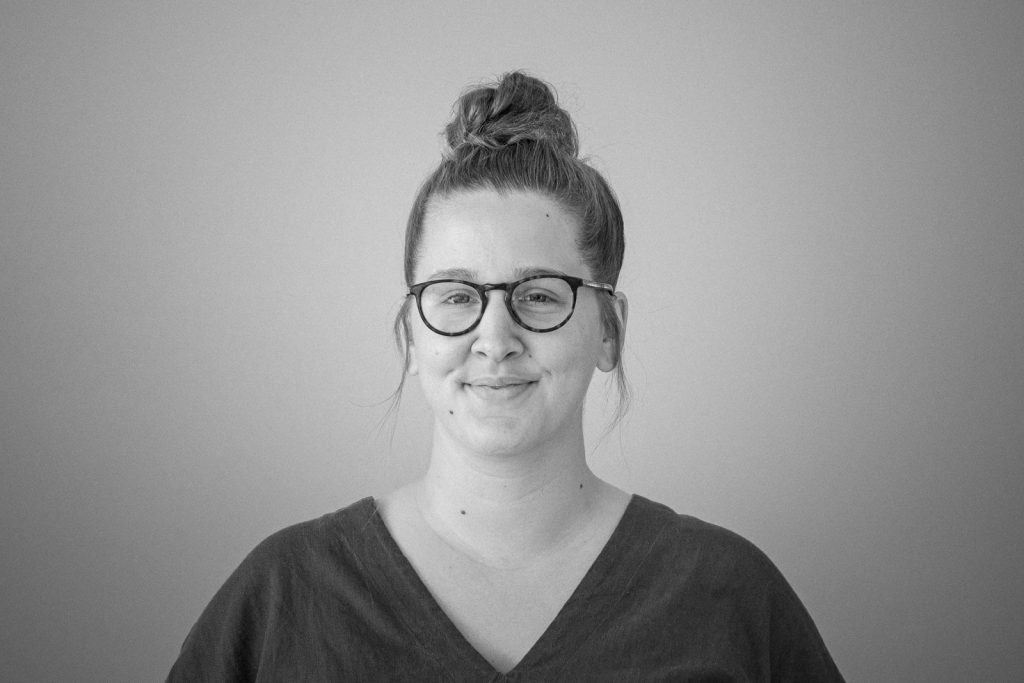 To learn more about our career opportunities visit our Careers page.