Jordan Van De Walker Becomes a Licensed Architect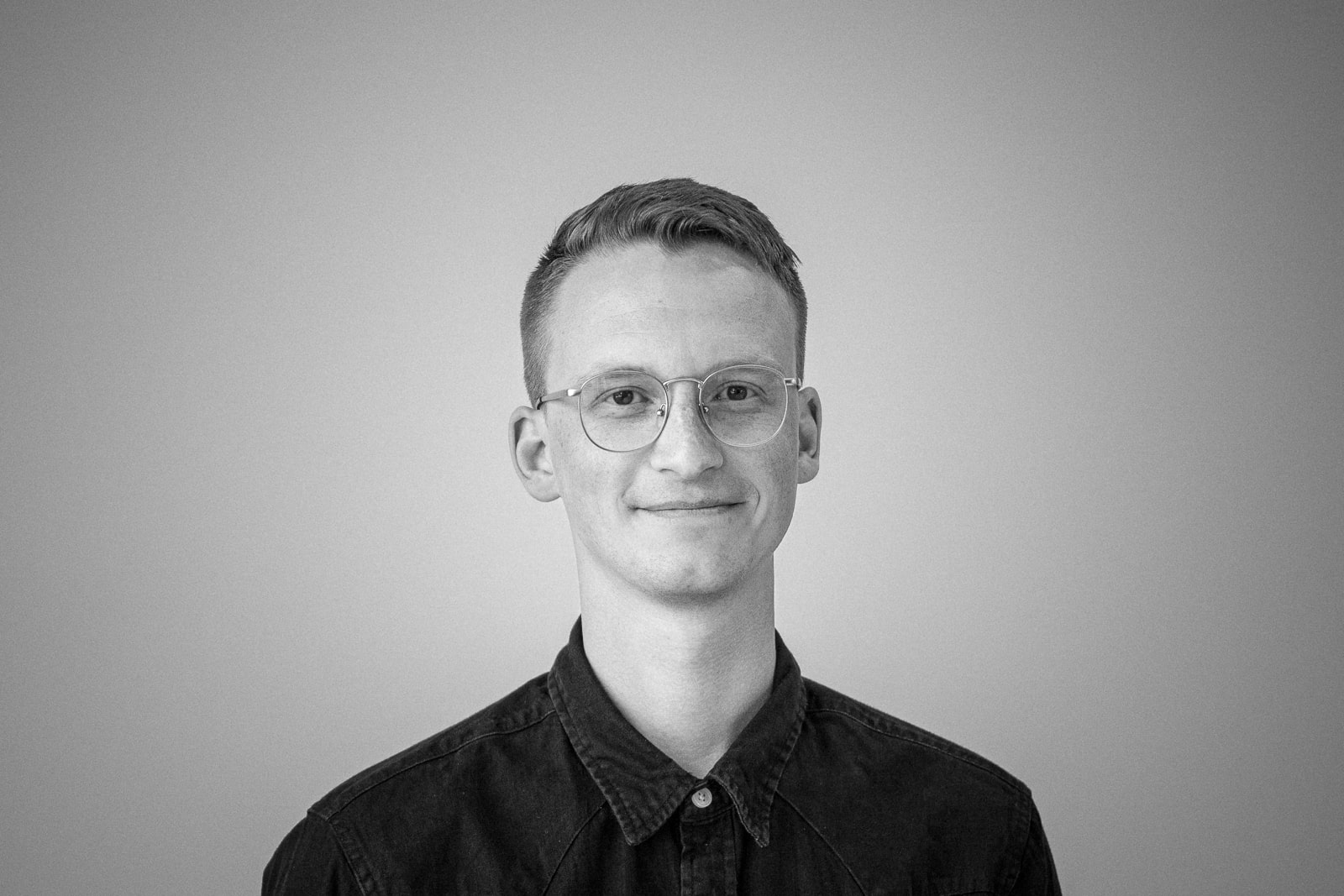 In June of 2023, Jordan Van De Walker became licensed as a registered architect in Michigan. He is now a member of the American Institute of Architects (AIA) and is NCARB certified.
Jordan began this journey with his undergraduate education at Calvin University, where he received a Bachelor's in Studio Arts. He later earned his Master's in Architecture from the University of Michigan Taubman College of Architecture and Urban Planning.
He gained his required 3,740 hours of experience through a series of internships and externships, work in Philadelphia, and finally, through his time here at IA.
His first exam was in August of 2020, and through lunch breaks and weekends, he remained committed to the study process. He says he was lucky to study with his wife, who is also taking her exams.
Jordan recognizes that the process can be a tough one, and his advice to whoever is thinking about taking this on - "don't wait, start now!"
Congratulations, Jordan, on this significant achievement!