A Conversation with Senior Interior Designer, Kristin Dorais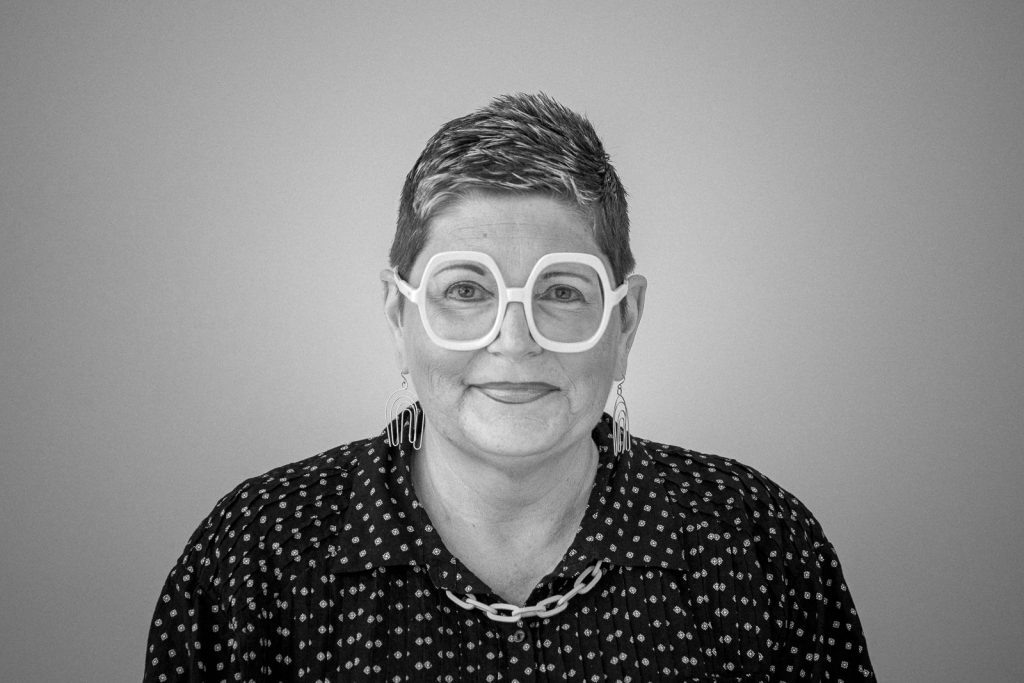 Senior Interior Designer Kristin Dorais coordinates the efforts of the interior design team while creating fresh, sustainable environments for her own project assignments. Kristin specializes in and has a passion for, sustainable design with an emphasis on color psychology, using colors that positively influence perceptions and emotions. Her broad-based experience includes commercial office, higher education, housing, sports/fitness, hospitality, healthcare, childcare, and retail. Managing each project from conception to completion, she works closely with the contractor to ensure proper installation. Kristin's designs result in holistic environments that positively impact how we work, play, and live.
Contact Kristin at kdorais@intarch.com to learn more about our Interior Design services.
When designing spaces, what are important factors to consider?
It's essential to understand the demographics of the users first and foremost. We want to understand the business model and what has led the client to us.
Talk about a recent project. How did the user demographics influence the interior design?
For 4Front Credit Union's 4Front Credit Union Administration Office Corporate Headquarters, we had to dig into who was using the space. That included identifying the user groups and understanding each user's generation so we could properly design spaces for how each generation works. The Work Café was one area that the client did not have and was uncertain about how it would work for them, but being that much of their team members were younger, spaces like this were important to incorporate, as the younger generation gravitates toward getting away from their desk to work and eat lunch.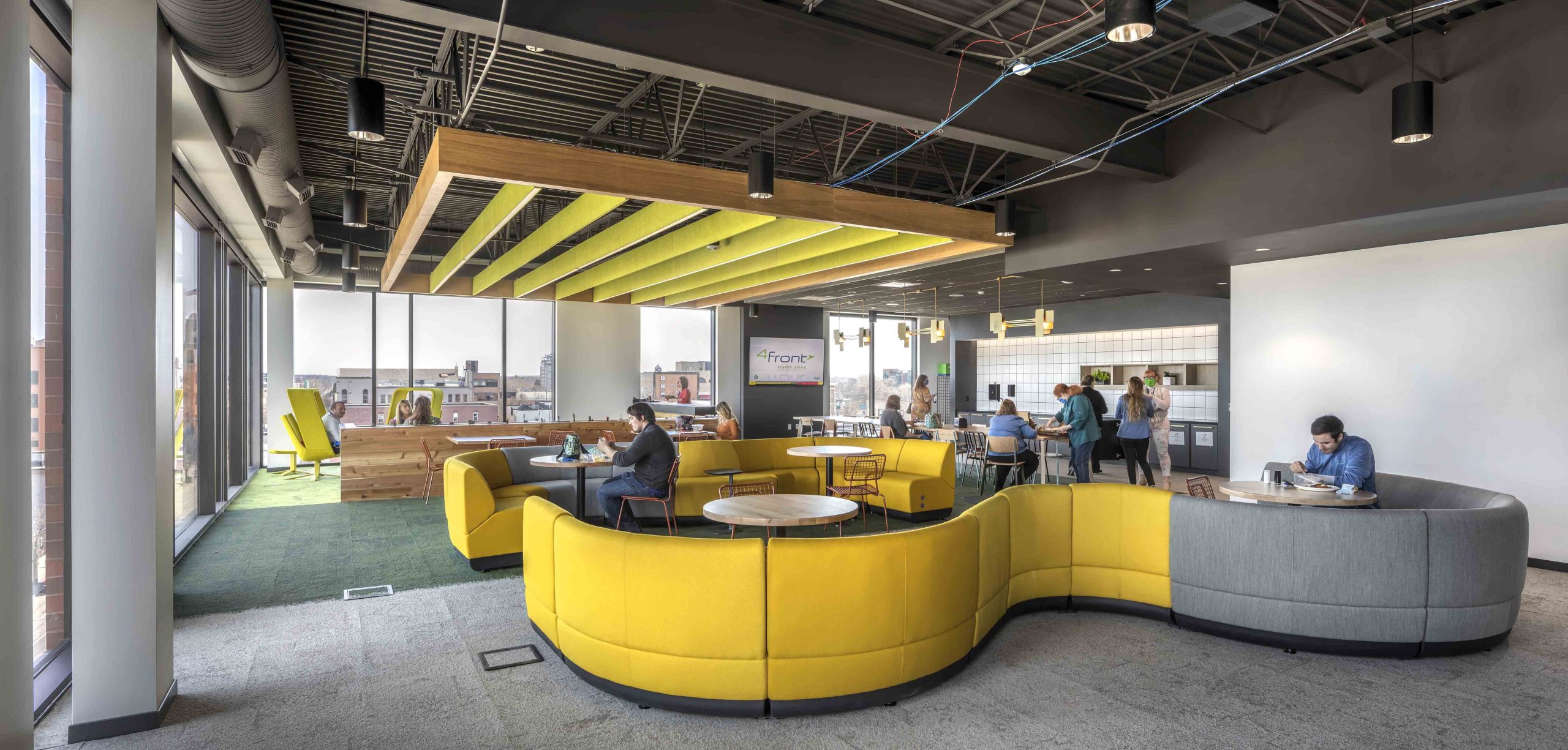 Are there basic questions you ask your clients for you to start your work?
Each client is unique, and the way they interact is unique. Often for larger projects, where it is a group of key people making decisions, we start with benchmarking images to learn about what resonates or does not resonate. In other cases, we may work with a client who has certain products or vendor relationships that they want to maintain, which sets the design precedence. So, each case is unique, and that is what makes our jobs inspiring.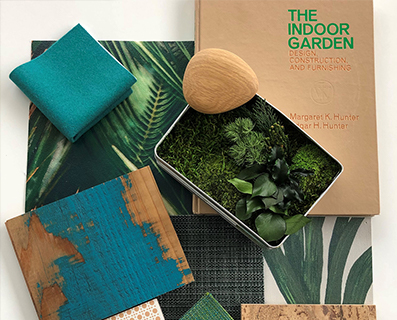 Where do you find design inspiration?
Inspiration is all around us. It may be in the texture of a blanket or the patterning that a lawnmower leaves behind. The best inspiration for me is about observing the places that surround us and taking notice of them. It may be that small detail at a new restaurant that sparks inspiration for a corporate café. Eyes wide open, all the time!
What are some tools you use to communicate design inspiration to clients?
Mood boards are an excellent starter to show inspirational images that set the tone for the project. At IA, we design with 3D software that allows the user to see how those mood boards translate to their project. Our software is pretty realistic and helps to make sure there are no surprises in the end.
How do you stay current in a world where design is constantly changing?
It is important for me to read research papers and immerse myself in the client's business. I may be going through their website to learn more or reading all their published literature to gain more insight into their organization. As an interior designer, we need to understand a client's history, their present, and their vision. We are presented finish materials and are in search of new materials. I do not believe in trends because a trend is just that, a trend.
Why did you choose interior design for your career?
I was always the kid who wanted to rearrange my bedroom. I had part-time jobs in my teen years, and I would dream of how I could make the space better. I'd sketch plans because, in my head, planning was like a puzzle. I had to figure it out, and it had to be better than what it was. I had heard about interior design but did not know much. When I realized that interior design is not about picking pretty colors but takes the whole space into account, that was my first bit of excitement that I could make a career out of this!
Where did you study design?
I received my Bachelor of Science in Human Environment and Design from Michigan State University. It was important for me to go to a school accredited for interior design and MSU had an excellent reputation and program that looked at things holistically, something I am passionate about. I've been fortunate to be the lead interior designer on several MSU projects, including Michigan State University Jenison Field House. It was great to go back and give back as an alumnus.